Product Description
Scrap Electrical Copper Cable Stripping Machine
M-1 Max 65mm Type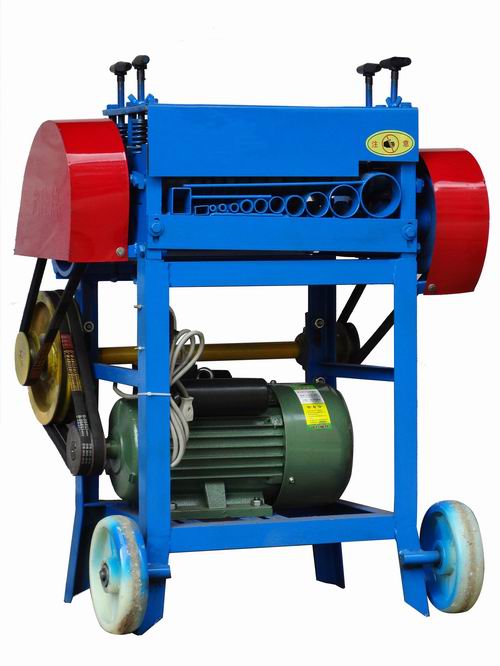 Power supply 230V-50HZ,3KW.
Measurement L620*W600*H840(MM)
Weight 110KG
Daily Output 800-2000KG
Processing diameter at 1-65mm cable wire.
Wire stripping capacity 35 meter/minute.
Steel rolls 4sets.
Blades 15 pieces.
Slots 11 pieces.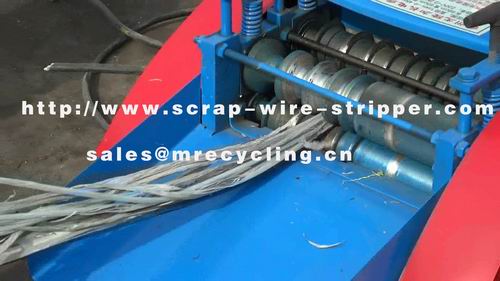 Electrical contractors routinely create scrap metal products such as wire and cable, aluminum conduit, cable tray, copper pipe,
and even switchgear on the jobsite, but they may not realize the value of these materials can significantly boost their bottom line.
The keys to getting the highest price for these items are knowing exactly how to collect and sort the material and bringing it to the proper scrap processing facility.