Product Description
Scrap Electrical Copper Cable Stripping Machine

M-1 Max 65mm Type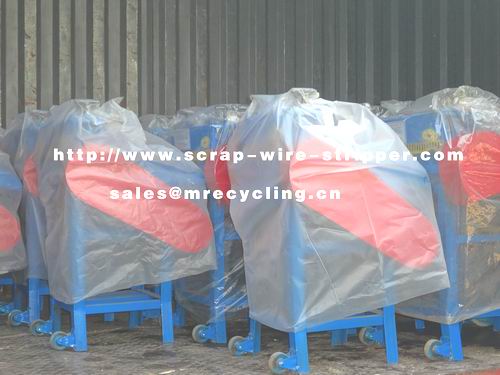 Power supply 230V-50HZ,3KW.
Measurement L620*W600*H840(MM)
Weight 110KG
Daily Output 800-2000KG
Processing diameter at 1-65mm cable wire.
Wire stripping capacity 35 meter/minute.
Steel rolls 4sets.
Blades 15 pieces.
Slots 11 pieces.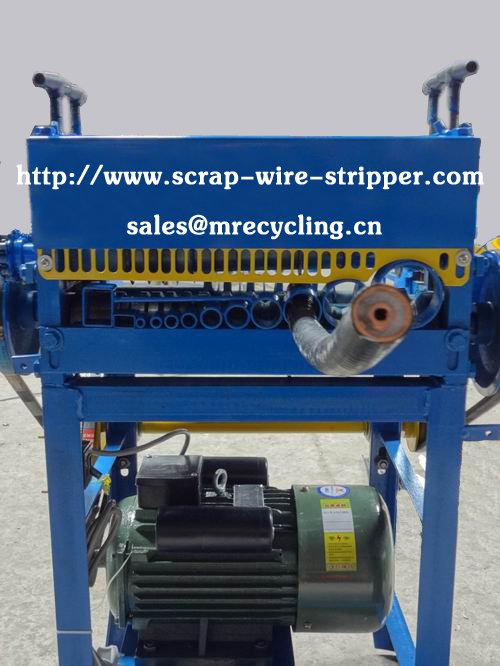 Stripping wire can be an essential task for an electrical job
or a way to make money on scrap devices.
Many scrap yards pay for the bare copper or other metals of the wire,
but often the wire is insulated in a plastic cover.
Getting the wire out of the insulation would take forever using the traditional wire stripping hand tool.
Fortunately, you can make your own wire stripper to strips reams of scrap wire by simply pulling the insulated wire over a sharp point.