Product Description
Scrap Electrical Copper Cable Stripping Machine
M-1 Max 65mm Type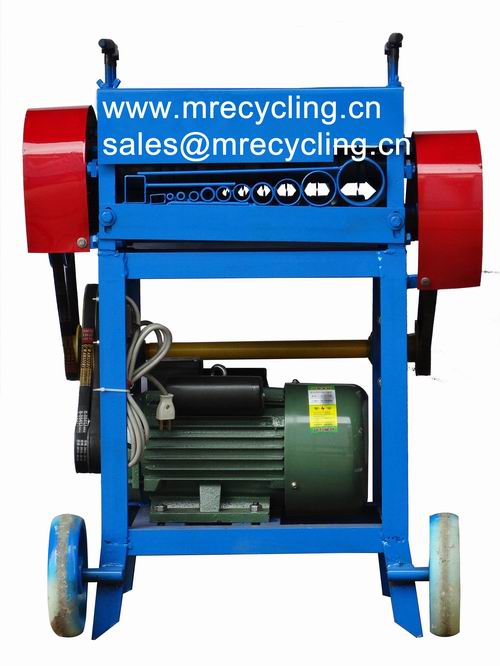 Power supply 230V-50HZ,3KW.
Measurement L620*W600*H840(MM)
Weight 110KG
Daily Output 800-2000KG
Processing diameter at 1-65mm cable wire.
Wire stripping capacity 35 meter/minute.
Steel rolls 4sets.
Blades 15 pieces.

Slots 11 pieces.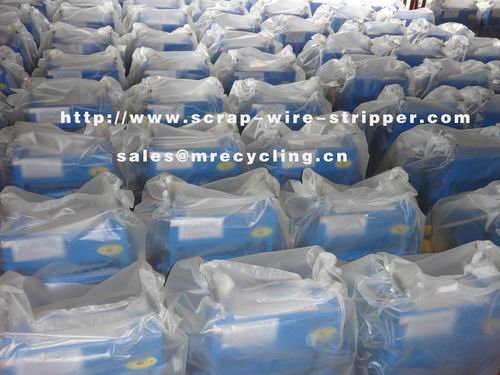 All scrap yards typically accept recyclable material from contractors, but many of them act only as the middleman and resell the material to specialized processors outfitted with the necessary high-tech equipment to efficiently process the material.
Knowing whether or not a particular scrap operation has the capabilities to process the material on site can make a big difference in the price you receive for your material.