Product Description
the best striper
FC-8 type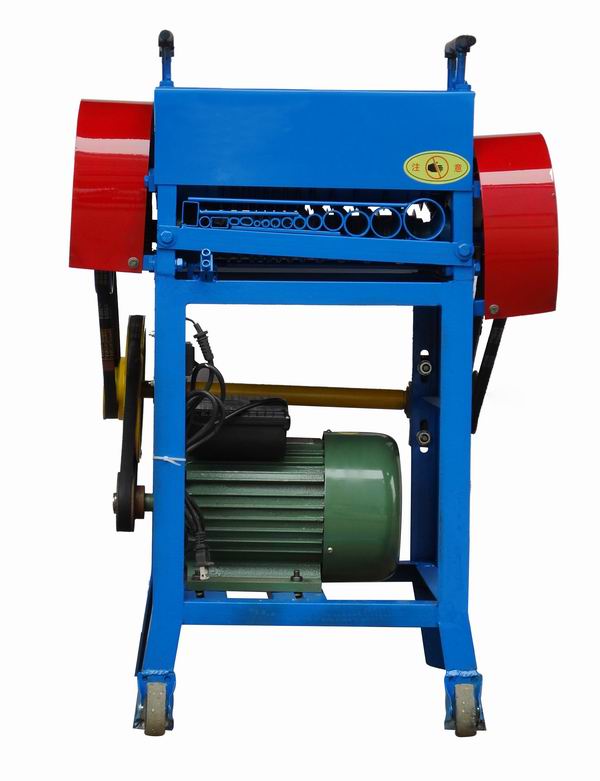 Power supply 230V-50HZ,2.2KW
Measurement L600*W640*H840
Weight 100KG
Daily Output 400-1500KG
Processing diameter at 1-45mm cable wire
Wire stripping capacity 35 meter/minute
Steel rolls 4sets.
Blades 24 pieces
Slots 19 pieces
2pcs half wheel guard.
An environmentally safe way to remove wire insulation,

Designed for Electricians, Demolition Companies, Supply Houses, and Recyclers.

This wire stripper is a bench mounted machine that grips the wire from one side and cuts and removes the insulation from the other
simultaneously.Recycle the copper and aluminum wires.