Product Description
Machine is easy to use,
Thick can be cut up and down the line of separation.
Motor is a copper core, day, feel warm and not hot.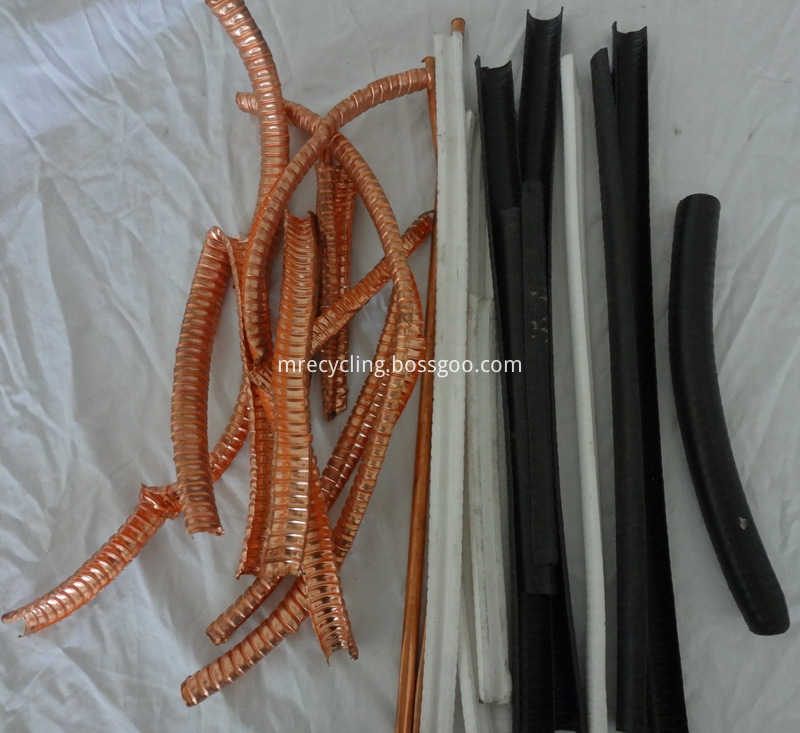 Following two small wheels are very good, you can easily move the machine.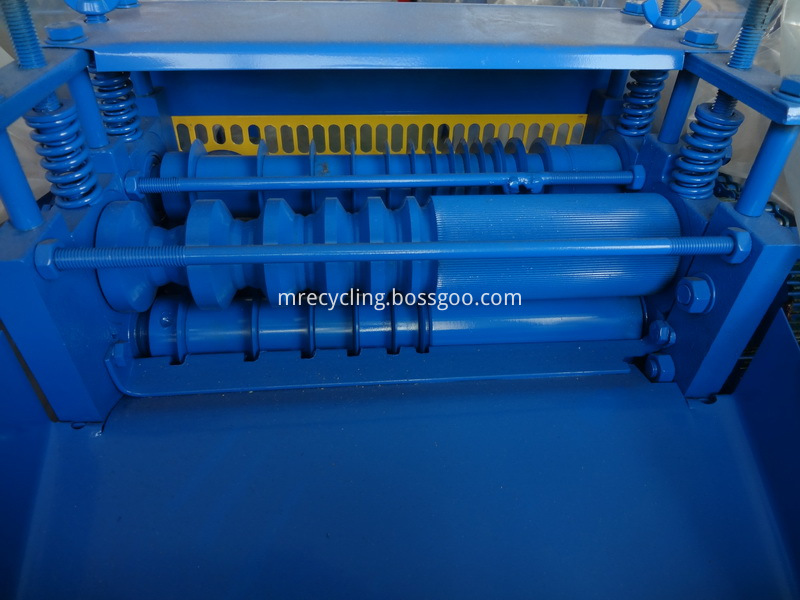 Ray skin can sell for a few cents a pound, bright copper more expensive than burning copper pieces,
environmental protection is the key, I haven't burned wires, are sold cheap to crush, now as long as the hard line can be peeled, thick cords.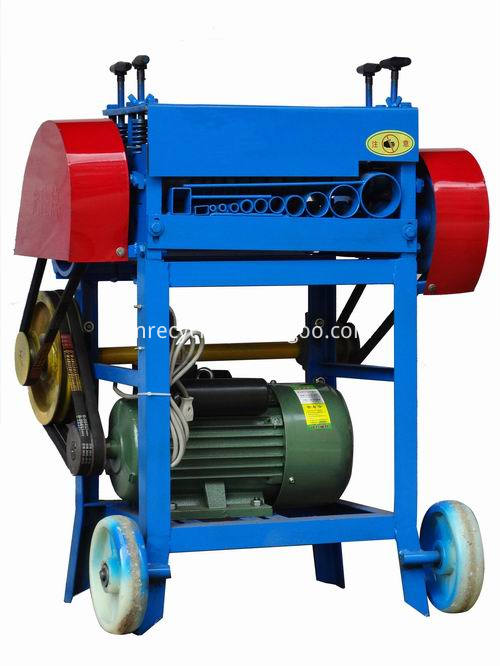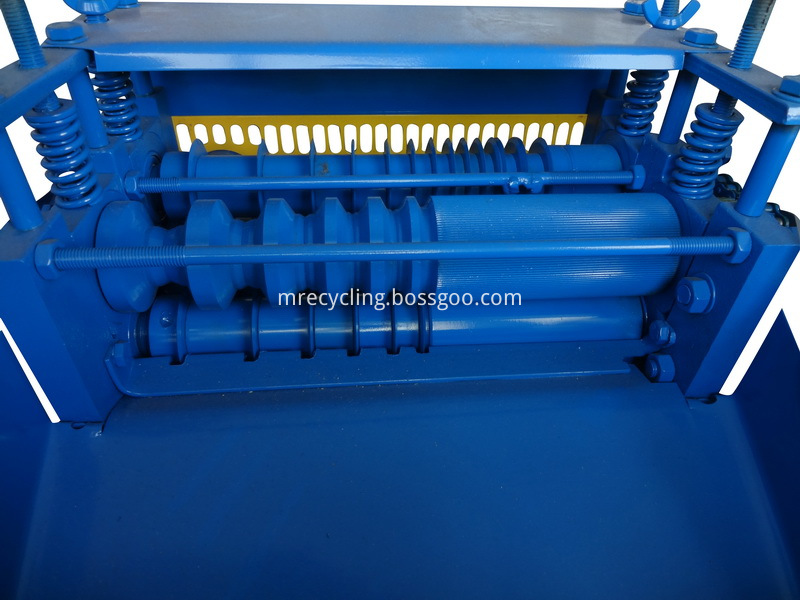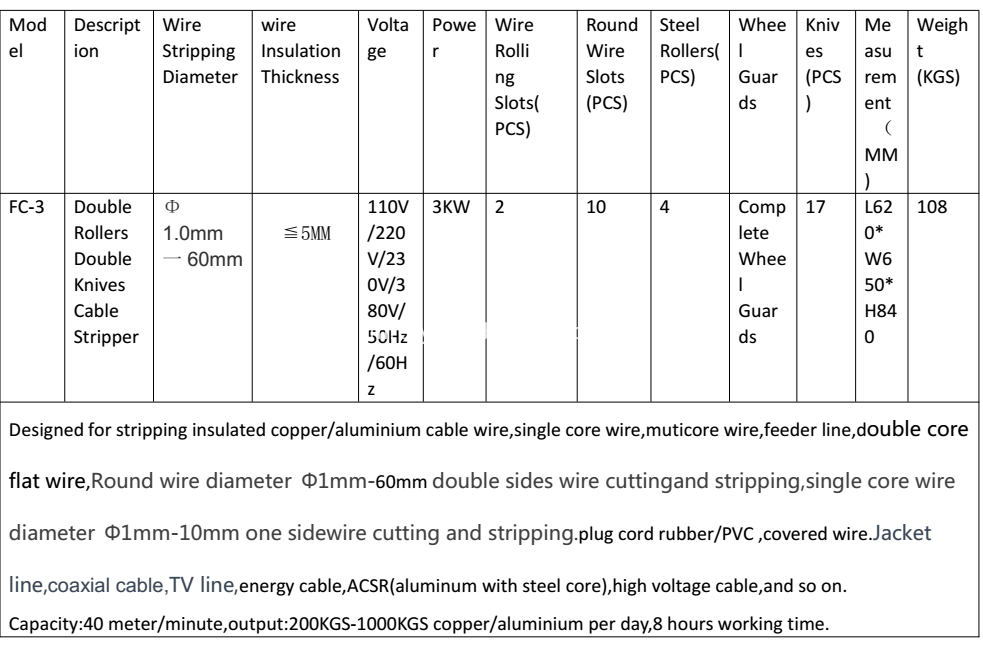 Please do not use fire to burn, too dirty, you can secretly burn at night,
but air pollution is very serious, black smoke won't drift off to outer space,
is also going to be smog, damage to health!
This tribute to workers who toil in the recycling line.