Product Description
recycling copper wire for money
M-1 Advanced complete safety guard Type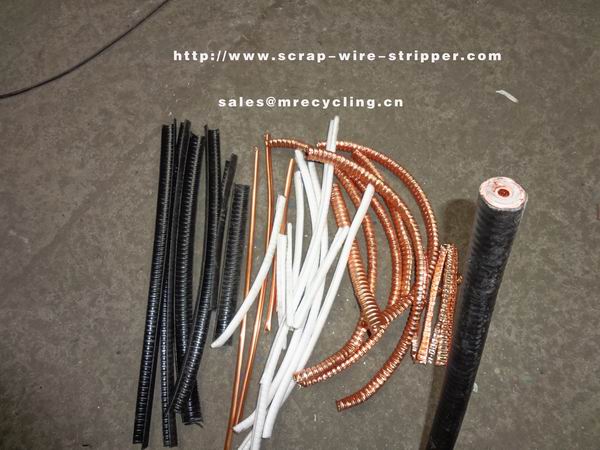 Power supply 230V-50HZ,2.2KW
Measurement L700×W650×H860
Weight 110KG
Daily Output 400-1000KG
Processing diameter at 1-45mm cable wire
Wire stripping capacity 35 meter/minute
Steel rolls 4sets.
Blades:17 pieces+5 pieces high speed steel
Slots 21 pieces
Stripping:
copper cables,AL wires,
double PVC-covered copper wire,
twin Socket line,
dual core flat line,
computer cords,
Soft wire,
Socket line,
Single core wire,
romex wire,
zip cord,
round wire,
XL jacketed wire,etc.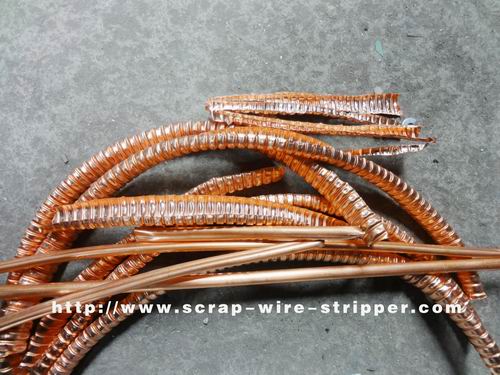 It is advanced with copper-made motor,21pcs feeding slots of cutters,five groups of twin blades. It is driven by four gears ,saving much manual labor and improve efficiency.
This machine added with five more pieces high speed steel,stripping double insulation in one process time.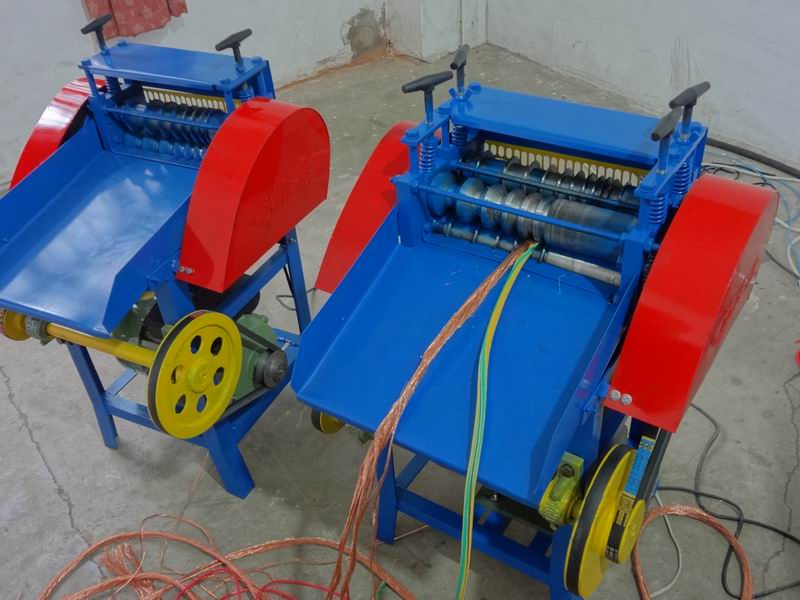 Operation:
1.Start up the machine,make sure the machine well running,and there is no people in the machine`s output side.
2.Please infeed wire/cable according to the inlets`diameter,infeed wire/cable on by one.
To avoid damaging blades,please cut down terminal of the wire/cable before feeding.
3. If the wire is not cut after stripping, you need to tighten the handles to lower the blade.
4. If the copper inside is cut after stripping, you need to release the handles to raise the blade.