Product Description
Armored Aluminium Cable Wire Dismantling Tools
M-3 Industrial Type


Designed for Heavily armored cable,massive cable,energy cable ACSR(aluminum with steel core),submarine cable,high voltage cable,optical cable, single core wire , sheath flat wire, steel wire.

Power:4KW, 220V/380V-50HZ
Processing diameter at 2-70mm cable wire.
Cutting speed 50 meter per minute.
Output 100 KGS Copper per hour.
Steel rolls 2sets.
Blades 4 pieces.
Gearbox 1set.
Measurement L800*W580*H1200(MM).
Weight 220kgs.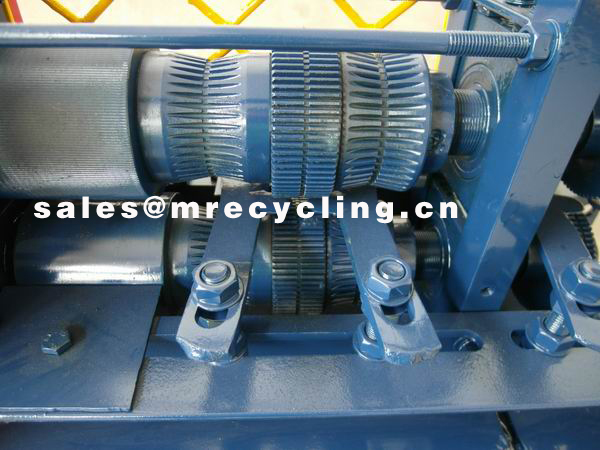 Adjustment is simple, and there is no need for constant settings changes to suit different material sizes.
Recycle the copper, aluminum,and steel from wire.you also get concentrated rubber in tiny pellet form which you can sell directly to rubber and plastic recycling firm.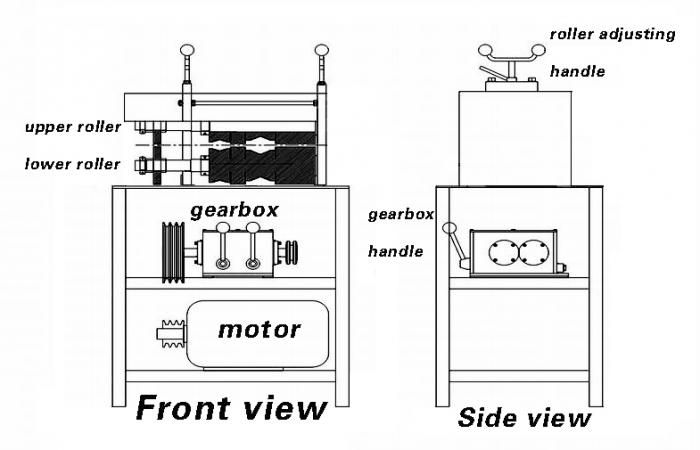 Gear Box for speed changing
automatic cable stripper