Product Description
Places that buy scrap metal will not buy wire if the insulation is still attached.
This is because they want to melt it down right away so it can be quickly sold.

The insulation gets in the way of this process and cannot be melted down along with the wire.
An automatic scrap wire stripper can help you strip the insulation from the wire very quickly and easily.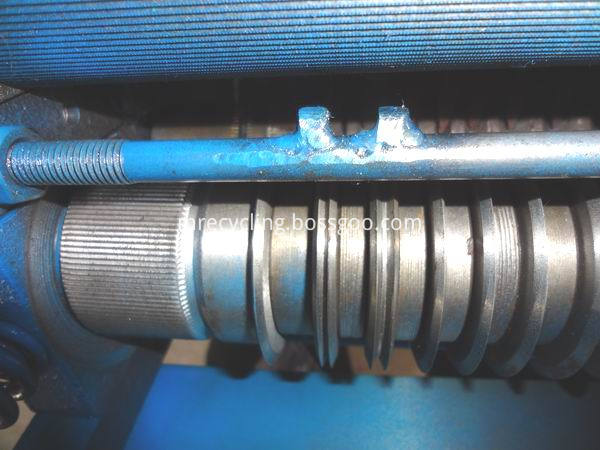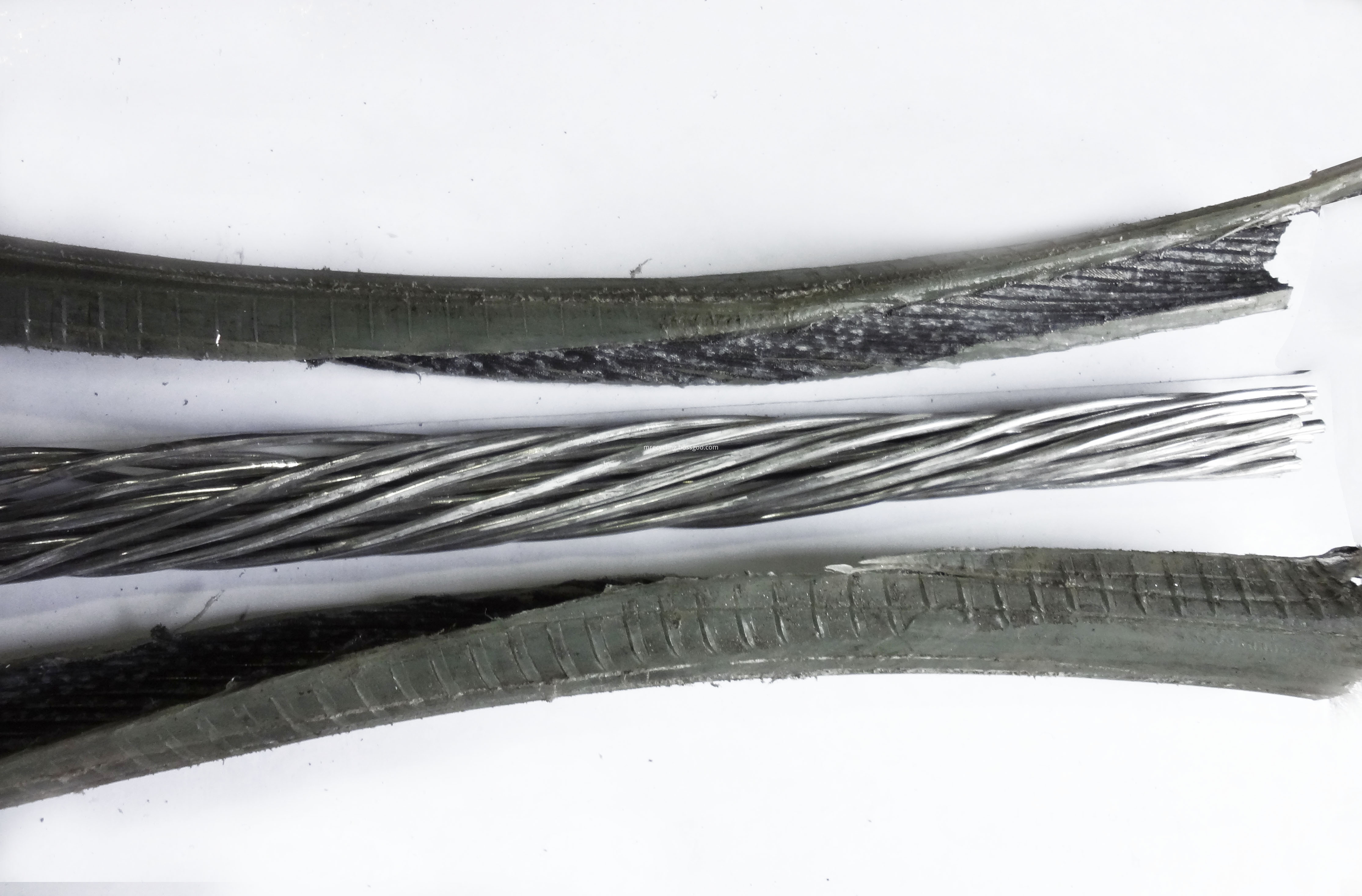 Power supply 230V-50HZ,2.2KW
Measurement L600*W640*H840
Weight 100KG
Daily Output 400-1500KG
Processing diameter at 1-45mm cable wire
Wire stripping capacity 35 meter/minute
Steel rolls 4sets.
Blades 24 pieces
Slots 19 pieces
2pcs half wheel guard.