Product Description
Easily recyclable, reusable, renewable, durable, affordable and low maintenance.
Buying a High Quality cable Wire Stripper.
Buy It New, Buy It Used; Buy It Now.
15+ Years Making Quality Tools,- Fast and Efficient.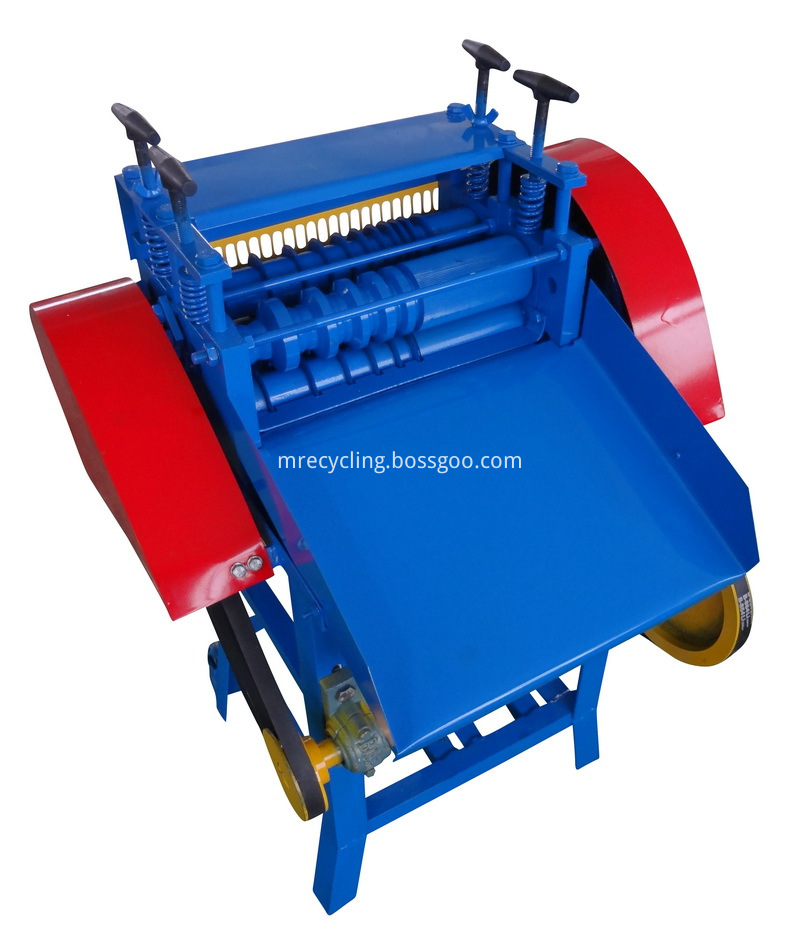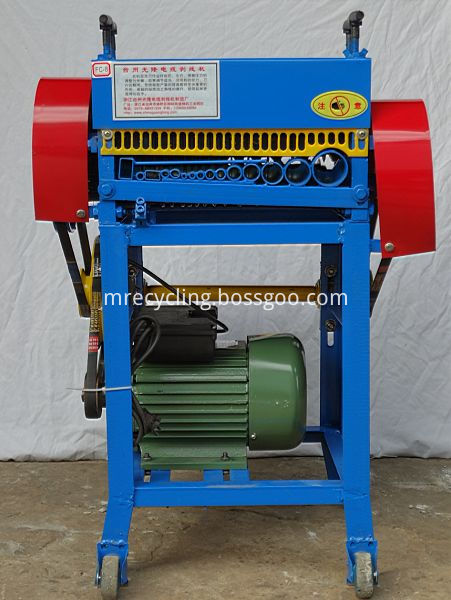 Power supply 230V-50HZ,2.2KW.
Measurement L600*W640*H840
Weight 100KG
Daily Output 400-1500KG
Processing diameter at 1-45mm cable wire
Wire stripping capacity 35 meter/minute
Steel rolls 4sets.
Blades 24 pieces
Slots 19 pieces
2pcs half wheel guard.