Product Description
Stripping Double PVC-covered copper wire,Dual core flat line,

Single core wire.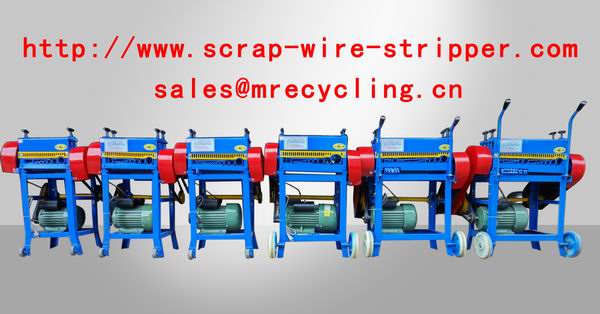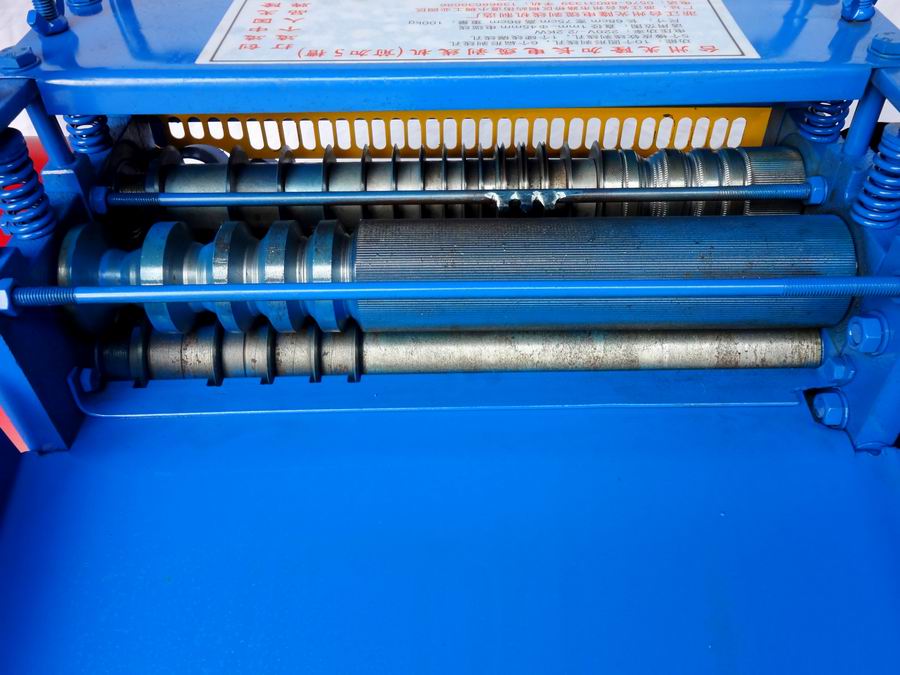 Wire comes out the back of the machine with a cut down the center of the wire or cable,peel or strip the insulation off,so separate copper or aluminium parts from electric cables' sheath.
This machine added with five more pieces high speed steel,stripping double insulation in one process time.
Recovers the Conductor Material from Cable and Wire.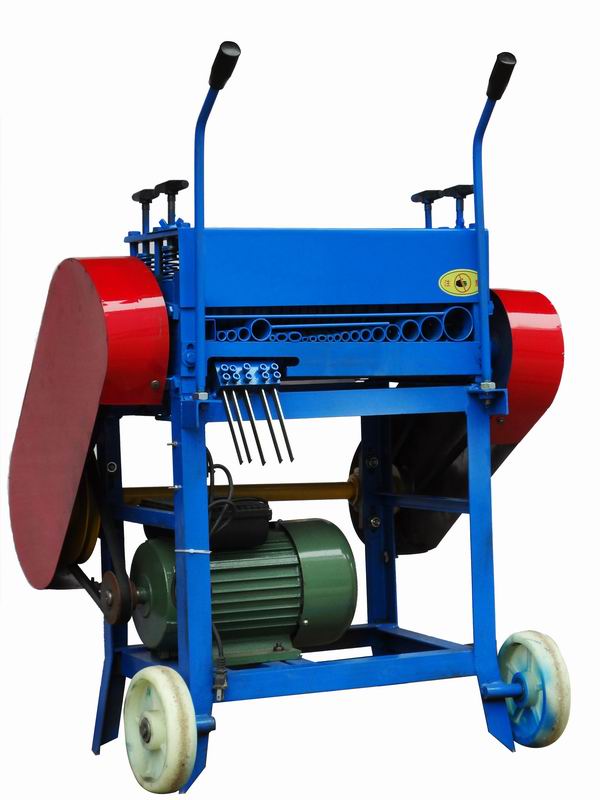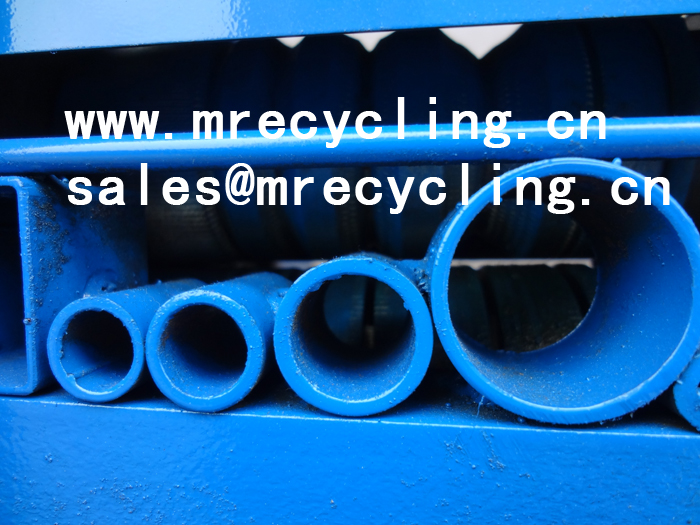 Stripping wire can be an essential task for an electrical job
or a way to make money on scrap devices.

Many scrap yards pay for the bare copper or other metals of the wire,
but often the wire is insulated in a plastic cover.

Getting the wire out of the insulation would take forever using the traditional wire stripping hand tool.
Fortunately, you can make your own wire stripper to strips reams of scrap wire by simply pulling the insulated wire over a sharp point.