Product Description
High-efficiency wire stripper machine with TUV CE approved.
high automation, small floor space.
Free Shipping on Qualified Orders.
For the easiest and most direct way to recycle and recover your copper, aluminium and Lead scrap cable.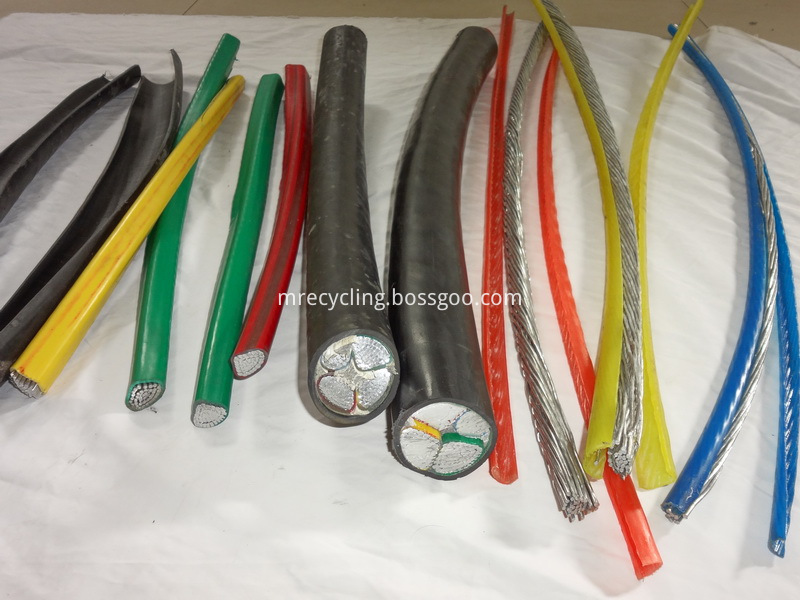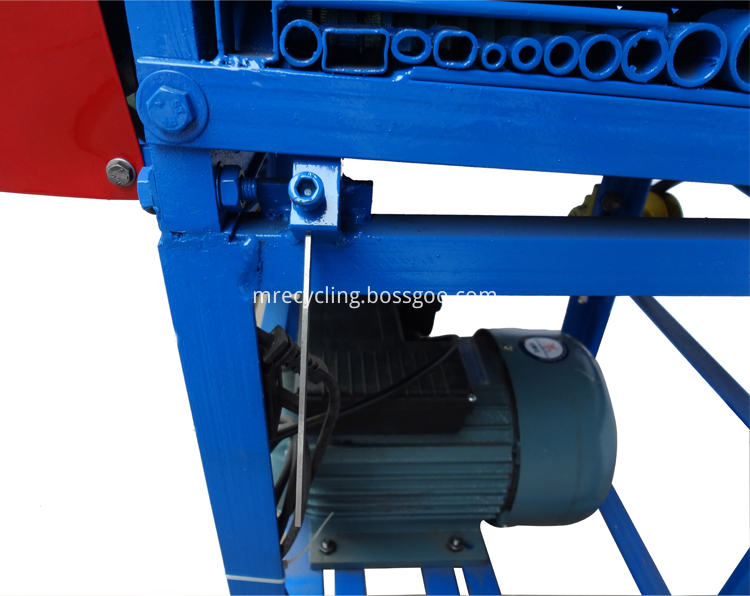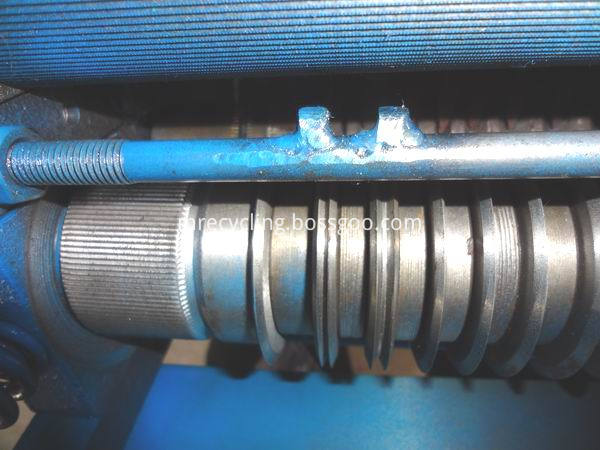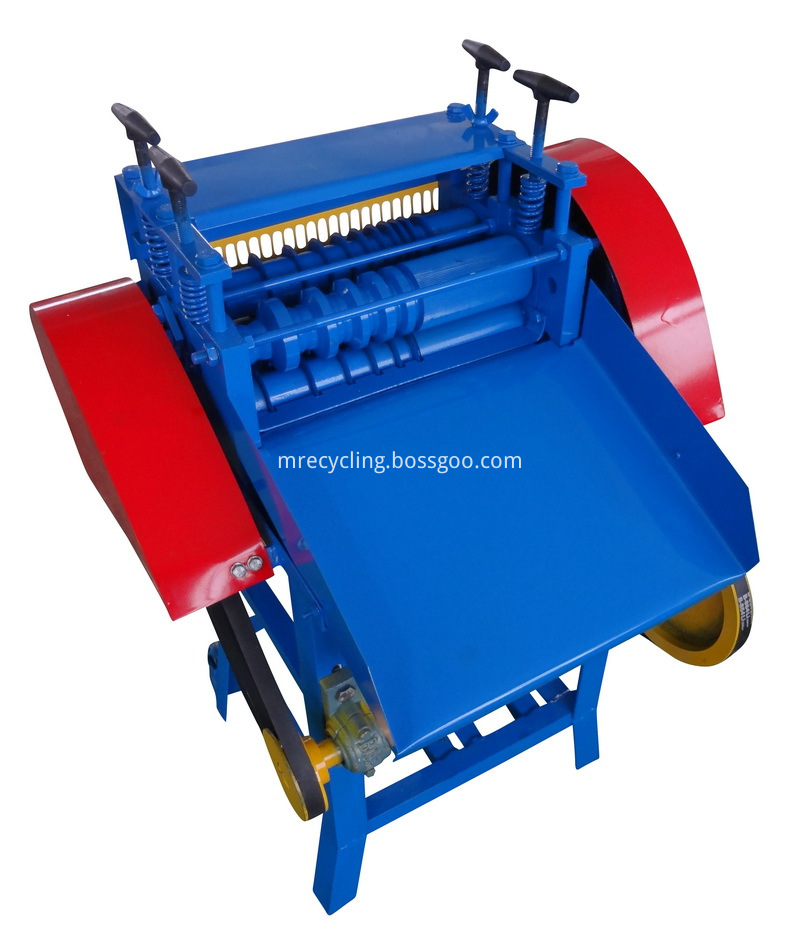 Power supply 230V-50HZ,2.2KW.
Measurement L600*W640*H840.
Weight 100KGS.
Daily Output 400KGS-1500KGS.
Processing diameter at 1mm-45mm cable wire.
Wire stripping capacity 35 meter/minute.
Steel rolls 4sets.
Blades 24 pieces
Slots 19 pieces
2pcs half wheel guard.