Product Description
coaxial cable stripping tool
M-3 Industrial Type

Designed for Heavily armored cable,massive cable,energy cable ACSR(aluminum with steel core),submarine cable.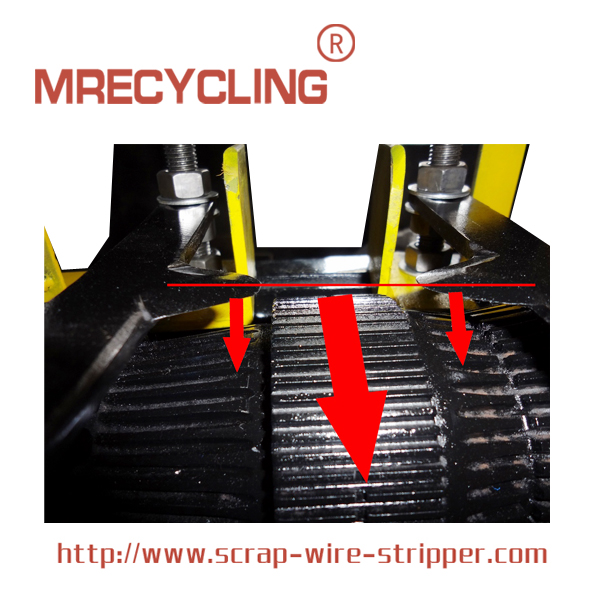 Power:4KW/5.5KW, 220V/380V-50HZ
Processing diameter at 2-70mm cable wire.
Heavy Duty enlarge to 160mm.
Cutting speed 50 meter per minute.
Output 100 KGS Copper per hour
Steel rolls 2sets
Blades 4 pieces
Gearbox 1set
Measurement L800*W580*H1200(MM)
Weight 240kgs.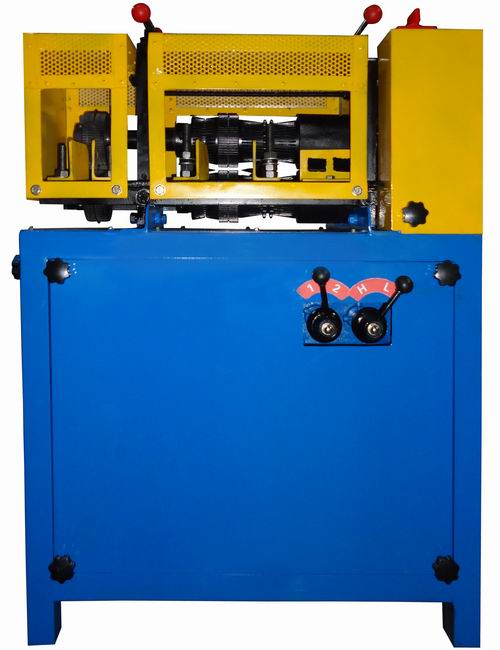 Adjustment is simple, and there is no need for constant settings changes to suit different material sizes.
Recycle the copper, aluminum,and steel from wire.you also get concentrated rubber in tiny pellet form which you can sell directly to rubber and plastic recycling firm.

It has four-grade gearbox ,when adjusting first, push one handle to the neutral position and then move the other one for adjusting .

[N":neutral(zero speed),"H":high speed,"L":low speed
[1"+"L"=Minimum speed,for wire diameter over 70mm.
"1"+"H" = medium speed,for wire diameter over 50mm.
[2"+"L"= higher speed ,for wire diameter over 20mm.
[2"+"H"=highest speed,for wire diameter over 1mm.

Attention:when changing speed,please turn off the machine firstly,

Then turn both handles to"N" position,setting the speed you want to get.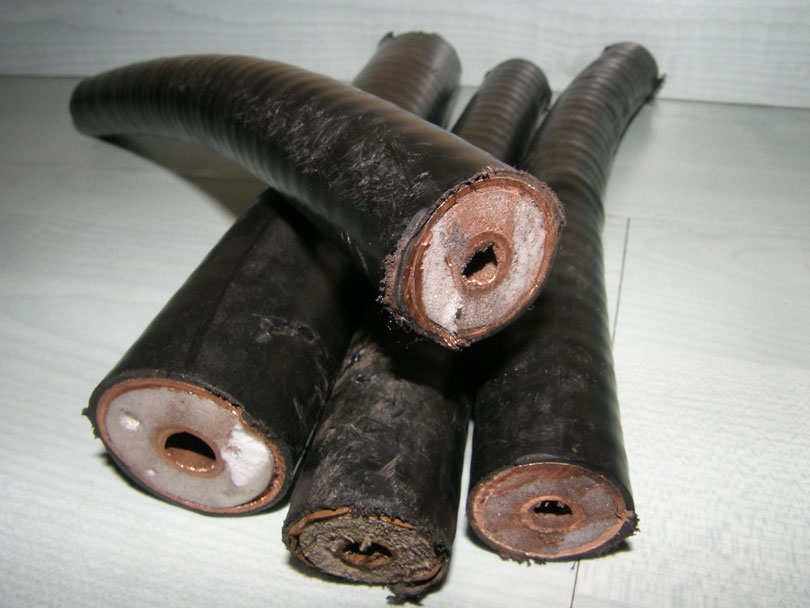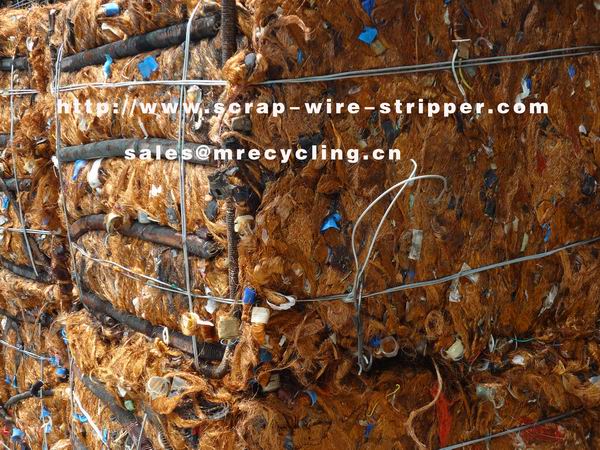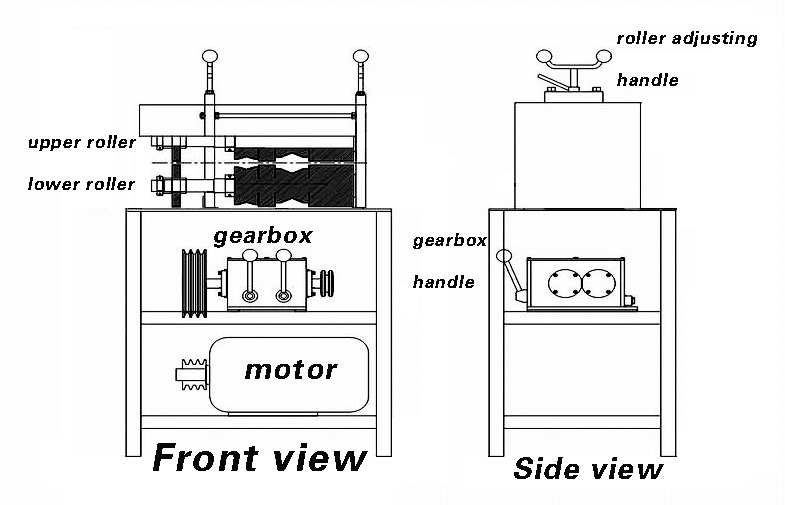 We also offer other Copper Wire Granule Machine,such as:

Scrap Cable Granulator,

Copper Wire Recycling Machine,

Heavy Duty Wire Stripper,

Cable Granulator Machine,

Cable Grinding Machine,

Motor Recycling Machine,

Radiator Recycling Machine,

Cable Wire Cutter,

Aluminium Composite Panel Separator,

and so on,

PLS enquiry or contact us,Thanks!