Product Description
Wire comes out the back of the machine with a cut down the center of the wire or cable,
peel or strip the insulation off,so separate copper or aluminium parts from electric cables' sheath.

We come up with this wire stripper that is fast and user friendly.
This wire stripper will cut 90 % of your time in stripping your wire.

The recovered copper or aluminium,can be sold to a smelting plant.
Remember to watch the price of copper daily this will maximize your revenue.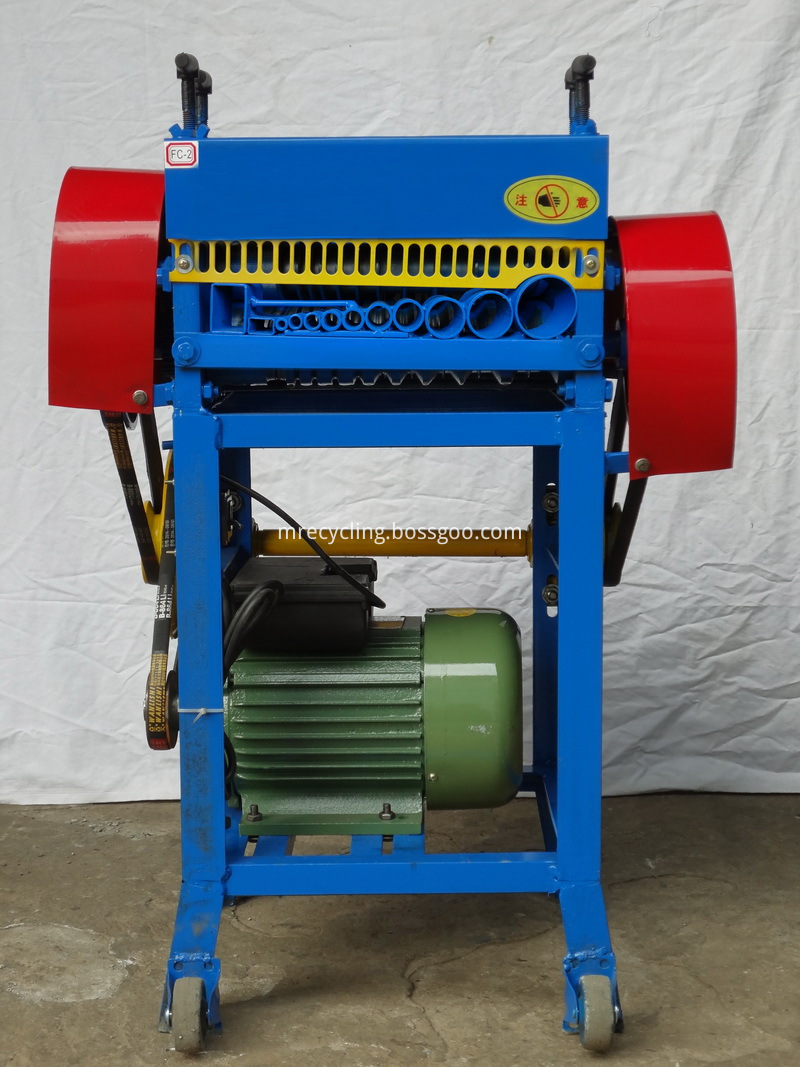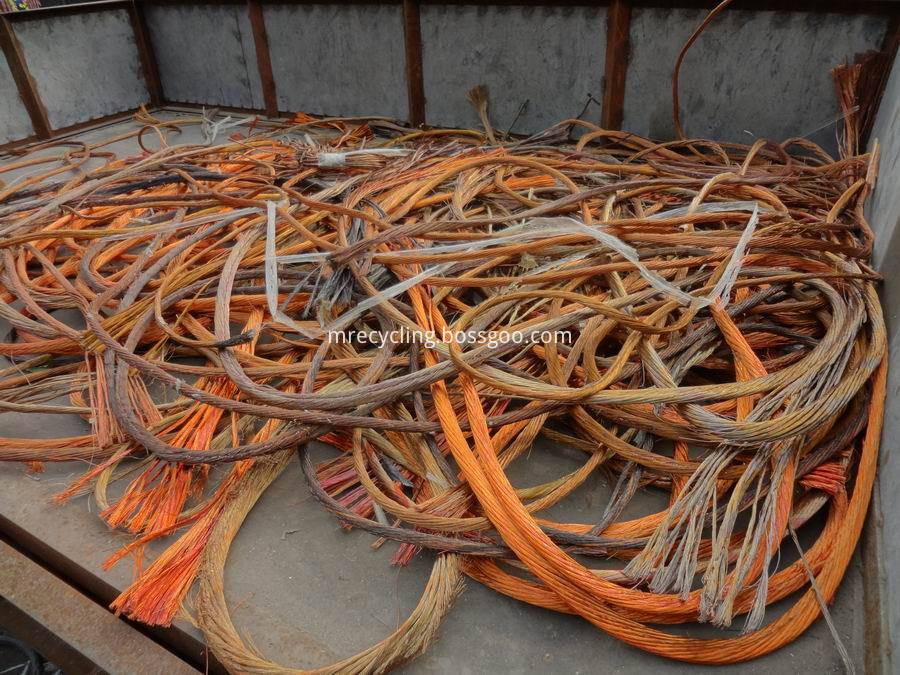 Our Scrap Wire Striper Proved to be a Bonanza.
Please make efforts to push these types machines.

There is still a great amount of scrap wire that ends up in landfill sites all over the world.
We can supply to you the cable wire strippers and technical know-how.

Turn all of your leftover bits and pieces of scrap wire into cash with a scrap wire stripper.
All our products are of prime quality with moderate prices.

We guarantee prompt delivery of goods.