Product Description
metal shredding machines
Model 600 Crusher Manual

This crusher is specializing in auto-wire, communicate cable,and other mixed copper wire/cable.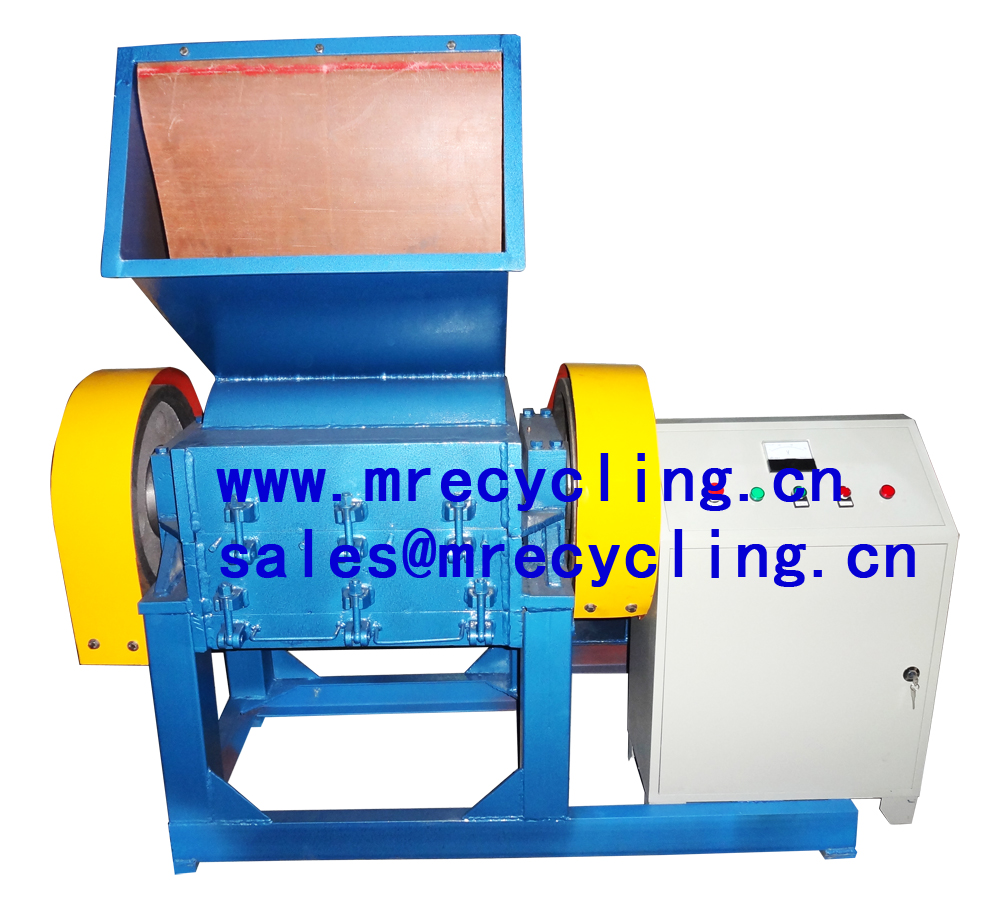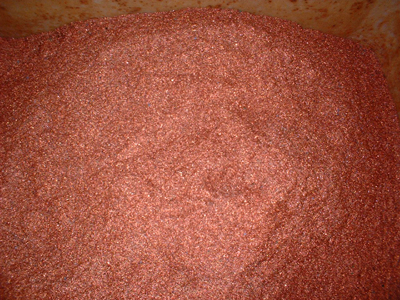 Voltage:380V -50Hz
Power:37KW
Measurement:L2100×W2000×H2200
Weight:2.8t
Output:400KG/hour.

Please clear up iron from the mixed cables, infeed according to the crusher `s capacity.The crusher will chop the scrap wires into granules.
if any abnormal noise,please stop and open the crusher , inspecting or changing screen,if any part run hot,please stop it and inspect.
Matters needing attention:
*Please inspect all the plants before working and after working, inspect whether the belts/nuts to become loosened or disengaged,add lubricating oil to bearing block.
*please wear mask, gloves on working time.
*Never put your hands into the shield when the machine working,keep child away from the machine.
Maintenance:
1 Blades Grinding 5 days/time
2 Belts loose or fray 15days/time
3 Add lubricating oil to rotate parts,bears. 1day/time
5 Inspect shield 1day/time
6 screen 15days/time
7 screws 1day/time