Product Description
Easily recyclable, reusable, renewable, durable,
dual channel and 28pcs blades automatic copper cable wire stripper machine
an efficient and profitable business.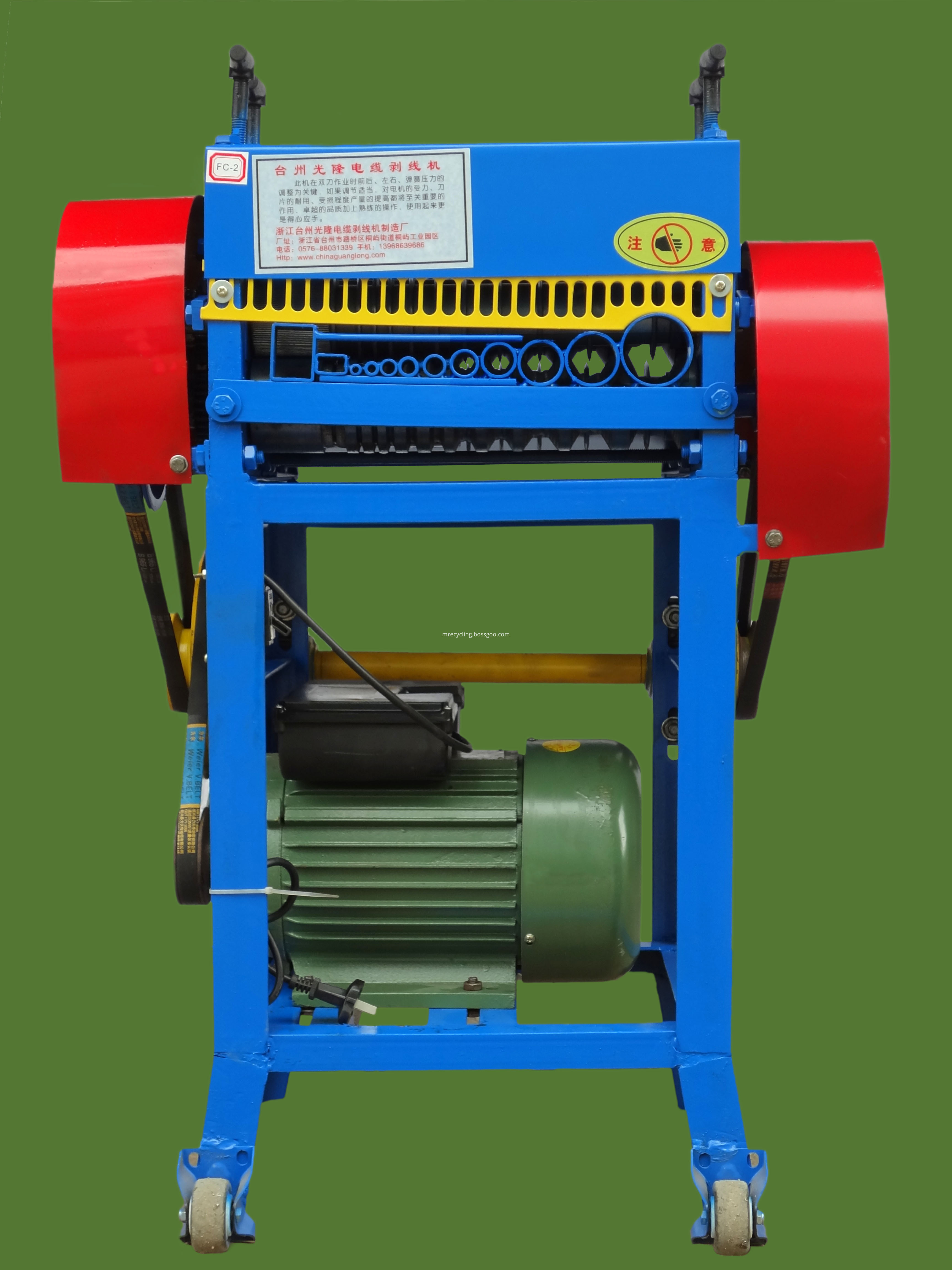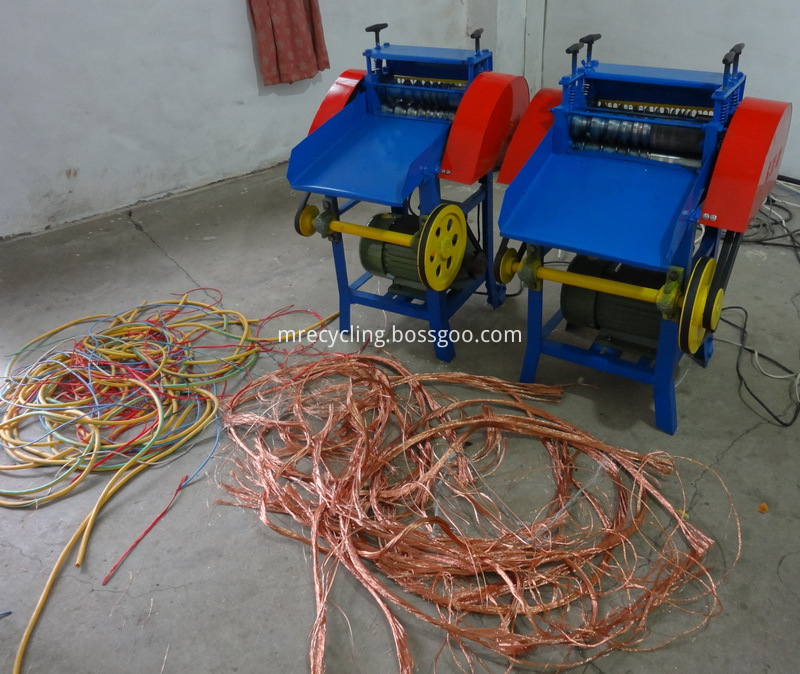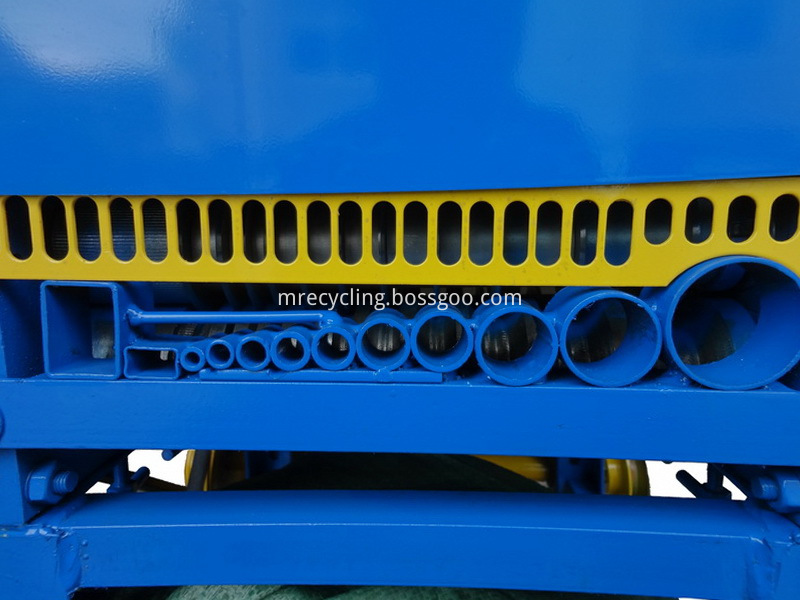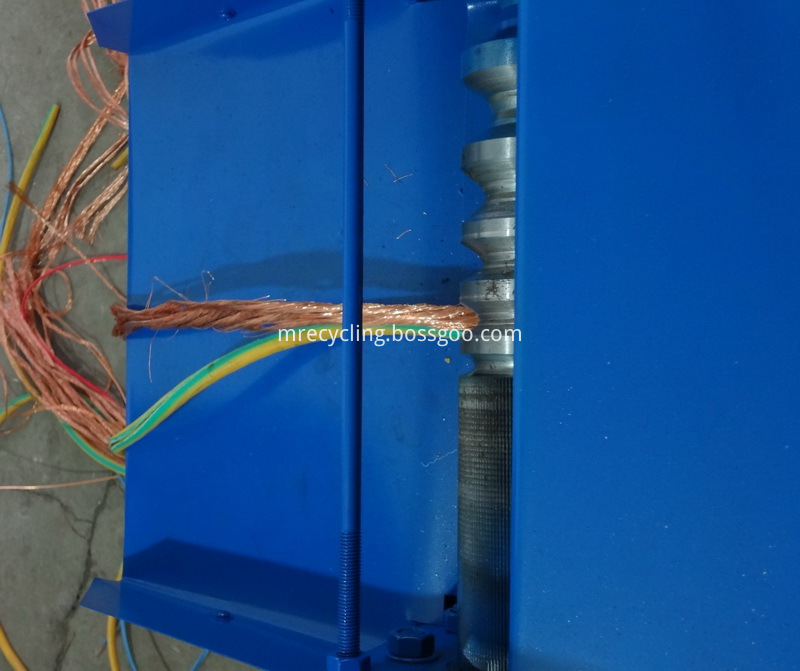 Mechanical recycling,Maximum recycling,
Mechanical recycling machine eliminates the need for wire to be burned,
Maximizes scrap copper wire value.

Maximizes scrap copper wire value,
making the recycling of electrical wire safe for you and our environment.
It is primarily the quality that sells our products,we got reorders frequently.
Remove insulation from copper wire,turn your trash into cash.
To a metal recycler is a great way to make some extra money,maximum recycling value.

There is still a great amount of scrap wire that ends up in landfill sites all over the world.

the wire stripper can do it safely, economically, and easier than ever before.

The most numerous sell wire separator with TUV CE approved
The Ultimate Solution for Scrap Cable Wire.
Turn all of your leftover bits and pieces of scrap wire into cash with a scrap wire stripper.
Whether it's single or multiple plastic coated electrical wire,
We supply high productivity and efficiency machines.

We supply a range of multipurpose scrap recycling cable strippers for light medium and heavy duty,
We guarantee prompt delivery of goods.

We can supply to you the wire strippers and technical know-how.
We also offer other Wire Stripping Machines,such as Commercial Wire Stripping Machine,
Cable Stripping Machine,Automatic Wire Stripping Machine,Copper Stripping Machine,
Electrical Wire Stripping Tools,Scrap Wire Stripping Tools,Wire Cutting and Stripping Machine,and so on,PLS enquiry or contact us,Thanks!