Product Description
Easily recyclable, reusable, renewable, durable,
dual channel and 28pcs blades automatic copper cable wire stripper machine
an efficient and profitable business.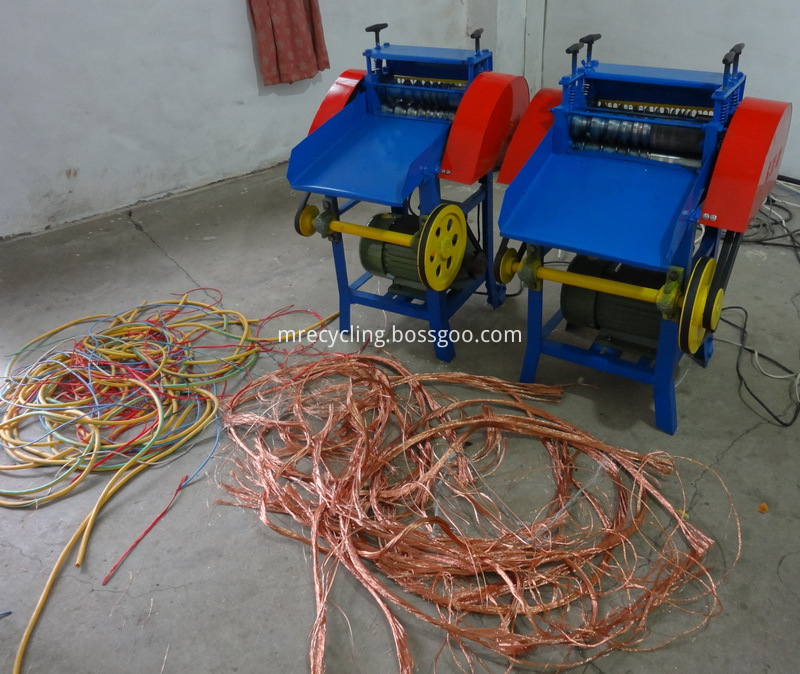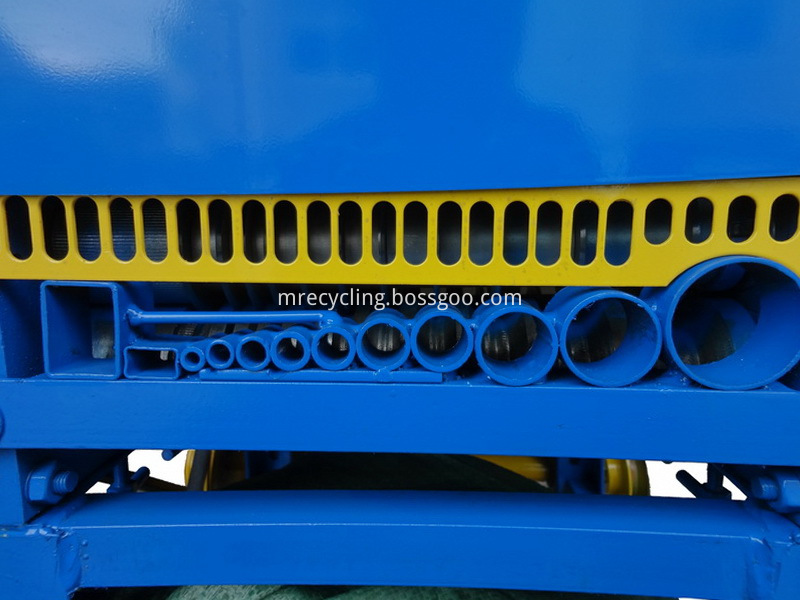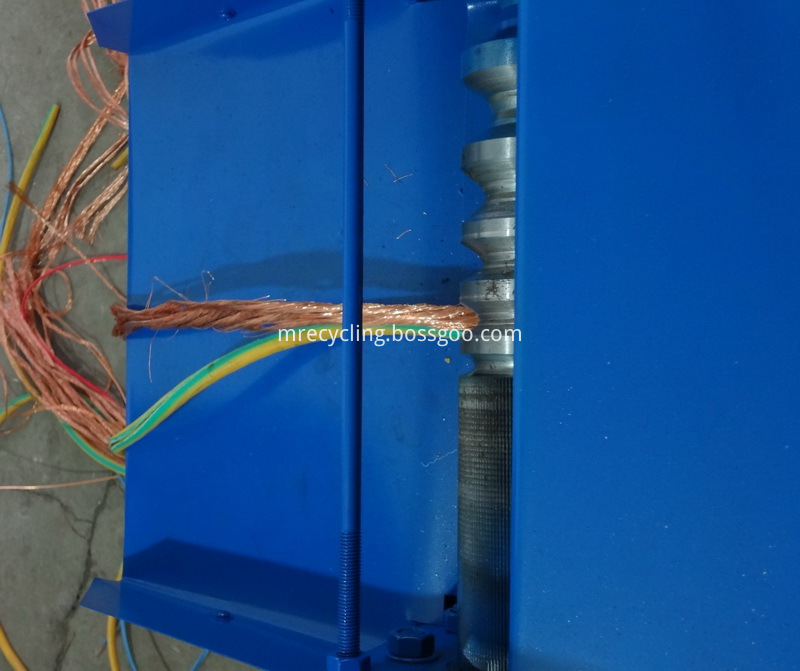 Mechanical recycling,Maximum recycling,
Mechanical recycling machine eliminates the need for wire to be burned,
Maximizes scrap copper wire value.

Maximizes scrap copper wire value,
making the recycling of electrical wire safe for you and our environment.
It is primarily the quality that sells our products,we got reorders frequently.remove insulation from copper wire,turn your trash into cash.