Product Description
econolite panels stripping machine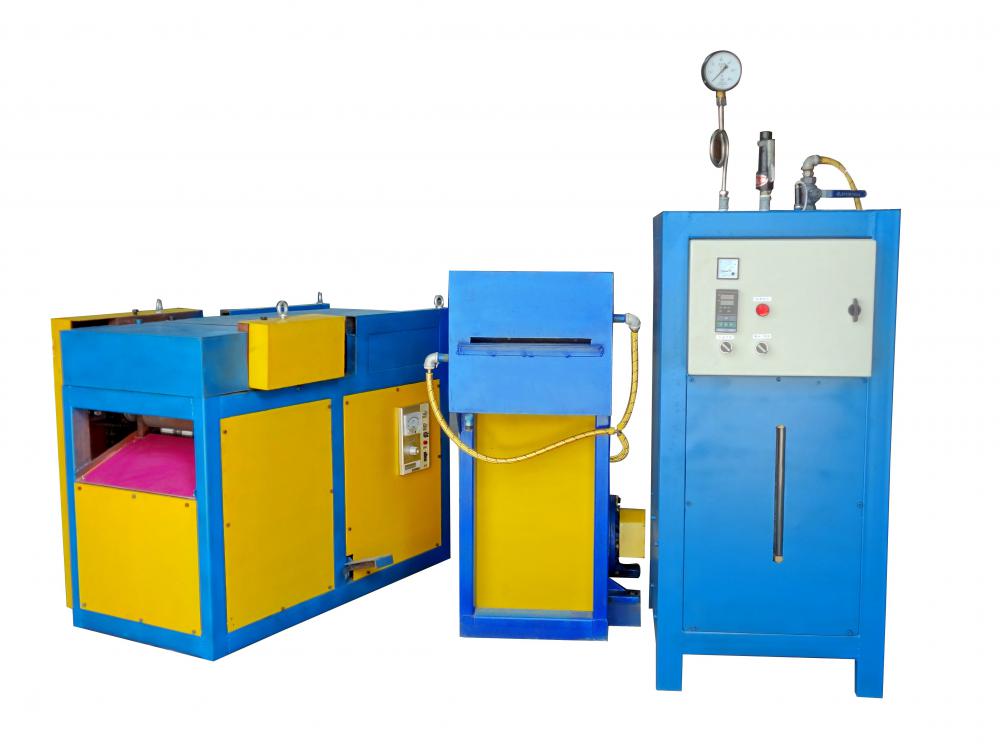 The heating steam let the aluminum plate one side end opening,
then with the pressure rollers stripping aluminum skin.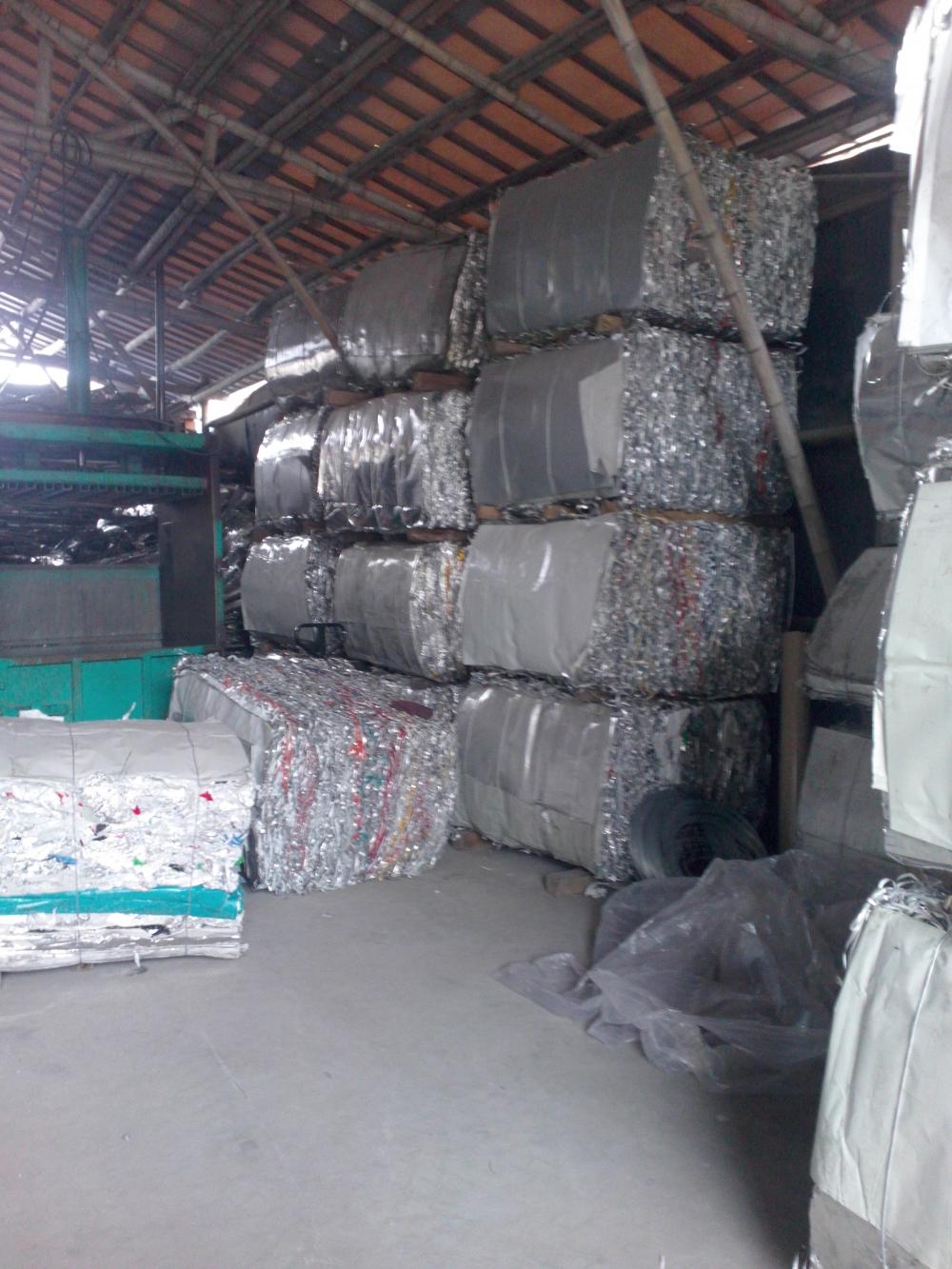 Specification:
1).Separator:1set,3KW,Measurement:L1100*W1100*H850(MM),Weight:400kgs.
2).Opening machine,1set,1.5KW,Measurement:L1050*W500*H1000(MM),Weight:120kgs.
3).Steam boiler,1set,12KW,Measurement:L700*W520*H1550(MM),Weight:160kgs.
Picking:In 3 plywood cases,1.8CBM,680KGS.
Capacity:3000kgs aluminum plate separating,8 hours working time.
Foot switch operation is adopted to guarantee the safe operation of operator.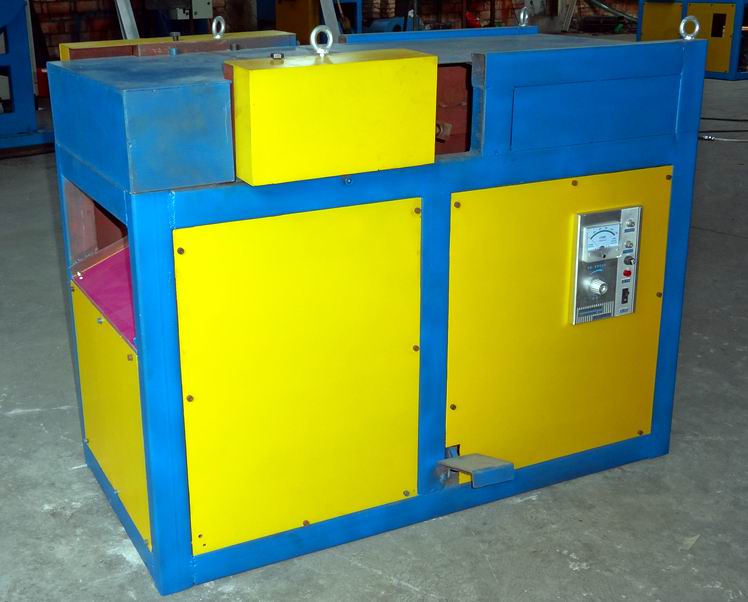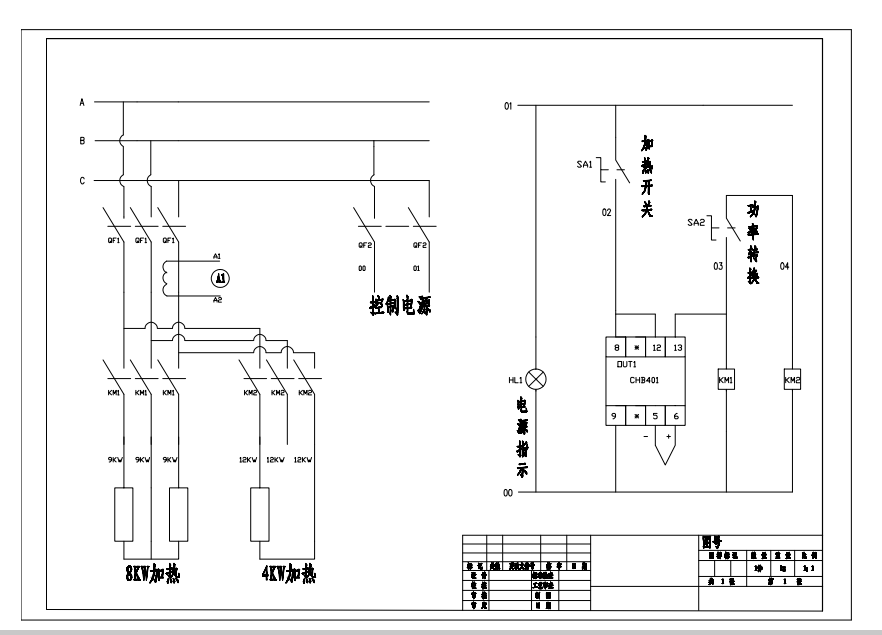 We also offer other Copper Wire Granule Machine,such as:

Scrap Cable Granulator,

Copper Wire Recycling Machine,

Heavy Duty Wire Stripper,

Cable Granulator Machine,

Cable Grinding Machine,

Motor Recycling Machine,

Radiator Recycling Machine,

Cable Wire Cutter,

Aluminium Composite Panel Separator,

and so on,

PLS enquiry or contact us,Thanks!