Product Description
Turn all of your leftover bits and pieces of scrap wire into cash with a scrap wire stripper.
remove insulation from copper wire,turn your trash into cash.
high-efficiency wire stripper machine with TUV CE approved.
high automation, small floor space.
Free Shipping on Qualified Orders.
For the easiest and most direct way to recycle and recover your copper, aluminium and Lead scrap cable.
easily recyclable, reusable, renewable, durable, affordable and low maintenance.
Buying a High Quality cable Wire Stripper.
Buy It New, Buy It Used; Buy It Now.
15+ Years Making Quality Tools,- Fast and Efficient.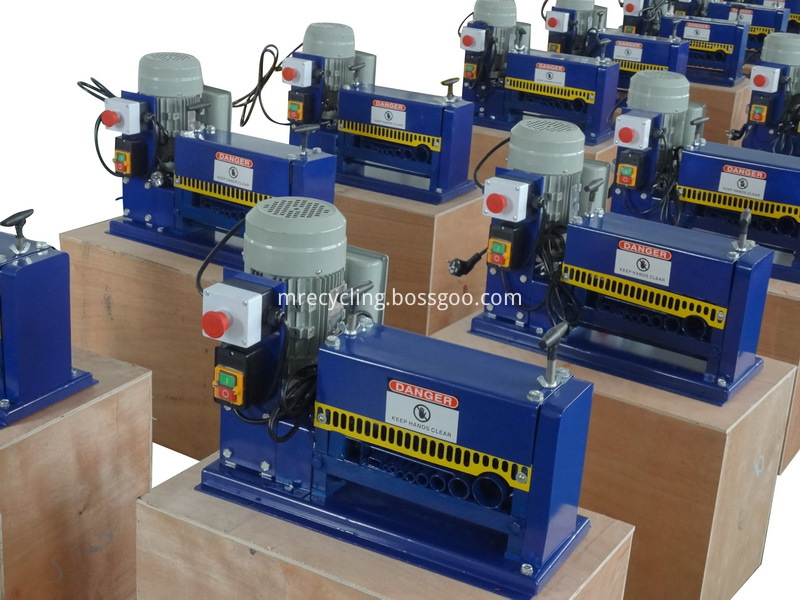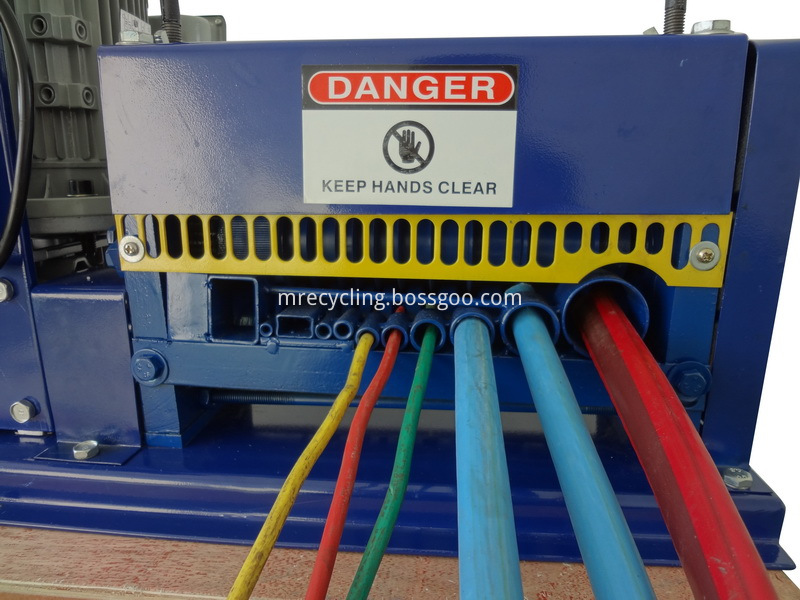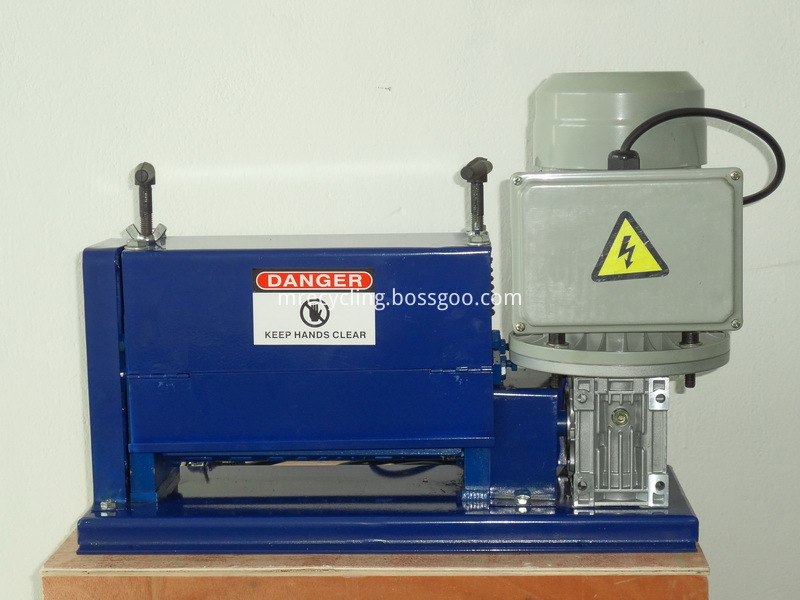 1.Inspect whether the moving parts of the machine are adequately oiled (this includes grease on moving gears and oil on sprockets and chains); inspect knife points for marring or damage; inspect the machines screws and bolts to check whether they are loose, tighten if necessary.
2.After inspection is complete and all repairs are finished; switch on the power source; decide which channel to cut the cable in (proper channel depends on size of wire, settings of lower mandrel screw, tension of upper spring screws, ect.; choice of which channel depends on these factors); put the cable into the channel for testing (cable/wire length should not exceed 1 meter); turn off the switch after peeling; test if the desired results have been met.
We also offer other Wire Stripping Machines,such as Commercial Wire Stripping Machine,
Cable Stripping Machine,Automatic Wire Stripping Machine,Copper Stripping Machine,
Electrical Wire Stripping Tools,Scrap Wire Stripping Tools,Wire Cutting and Stripping Machine,and so on,PLS enquiry or contact us,Thanks!