Product Description
Stripping wire can be an essential task for an electrical job
or a way to make money on scrap devices.

Many scrap yards pay for the bare copper or other metals of the wire,
but often the wire is insulated in a plastic cover.

Getting the wire out of the insulation would take forever using the traditional wire stripping hand tool.
Fortunately, you can make your own wire stripper to strips reams of scrap wire by simply pulling the insulated wire over a sharp point.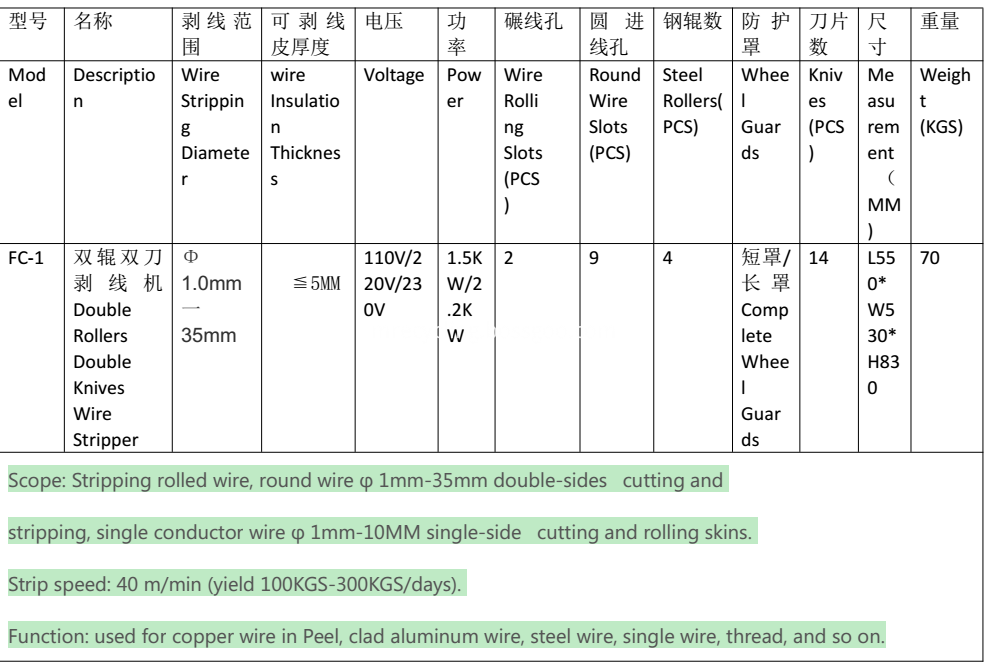 Many home remodeling or building projects leave behind a surplus of discarded or extra materials.
In many cases this material can be resold or simply thrown away,
but copper wire is valuable as scrap metal and can be recycled to provide a few extra dollars and to help the environment.

However, most copper wire is insulated with plastic sheeting and sometimes must be stripped before it can be taken to the local recycling center.