Product Description
Adjust the wire stripping machine is very simple! The blade is very sharp! Four or five times faster than hand stripping times
This stuff is so good, just a few hours, stripped dozens of lines, artifact is very practical, good quality and value.
Professional stripping machine, simple operation, fast stripping, the results were pretty good, really very convenient and practical.
Special appearance, operation speed, wire saves time and effort, the operation is simple.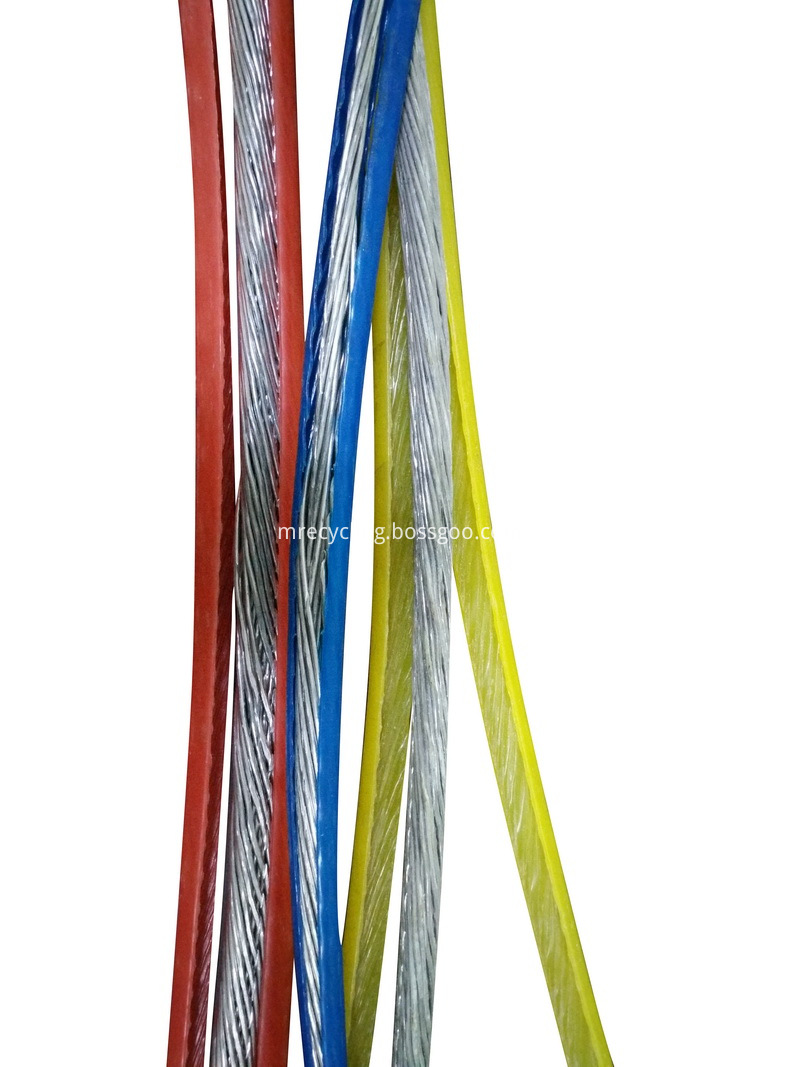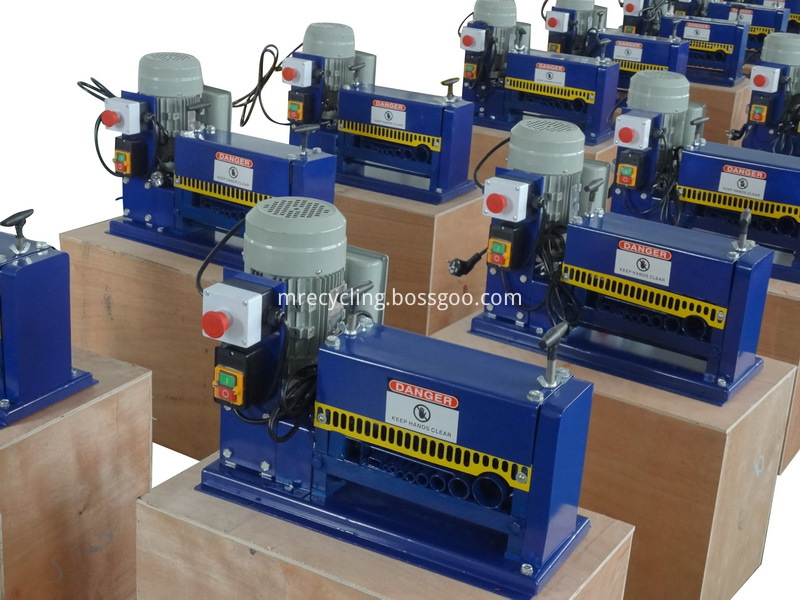 let copper core separated from rubber or PVC insulation. Different sizes cable wire are available.

Whether it's single or multiple plastic coated electrical wire,We supply high productivity and efficiency machines.
We supply a range of multipurpose scrap recycling cable strippers for light medium and heavy duty,Verified Supplier and Good Price.