Product Description
Mixed Copper Cable Wire Recycling Plant
M400 Type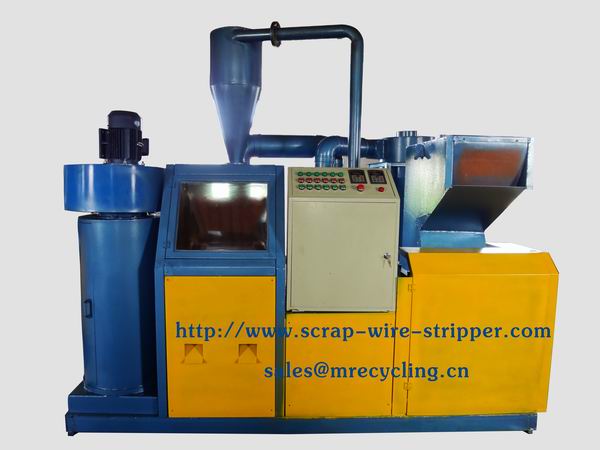 This plant is specializing in automobile wire,coaxial cable,communicate cable,telephone cable,computer cable and other mixed copper cable wire.

It has granulator .riddler.dust extractor and electric control panel,It can recycle copper and insulation,have high economic benefit,Without environmental pollution.

*all machines are connected to the control panel.
*Double Frequency Shifter,one for riddler frequency regulating,another for bottom fan force regulating.

*reliable operation.

*Minimum purity of copper granules: 98%

*Measurement:L2700cm x W1900cm x 2300cm

*Weitht:1.5tons.


*Daily capacity:1.5ton,8 hours.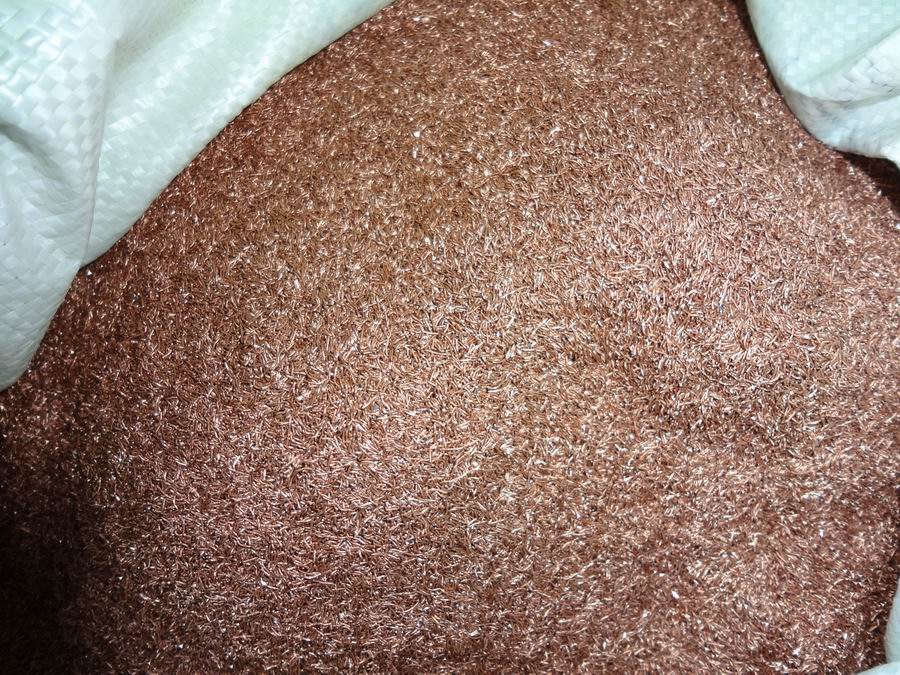 My Recycling,DIY Machines.
We supply a range of multipurpose scrap recycling cable strippers for light medium and heavy duty,
including cable stripping varying types of cables,

For the easiest and most direct way to recycle and recover your copper, aluminium and Lead scrap cable.

It is primarily the quality that sells our products,we got reorders frequently.

These are user-friendly machines,easy for operation.

We supply high productivity and efficiency machines.