Product Description
Buy semi-automatic wire processors to make your job easier.
If you need to process large amounts of wire, buying semi-automatic cable cutter is a good investment.

Find machines that will do all your cutting for you, saving you time and labor.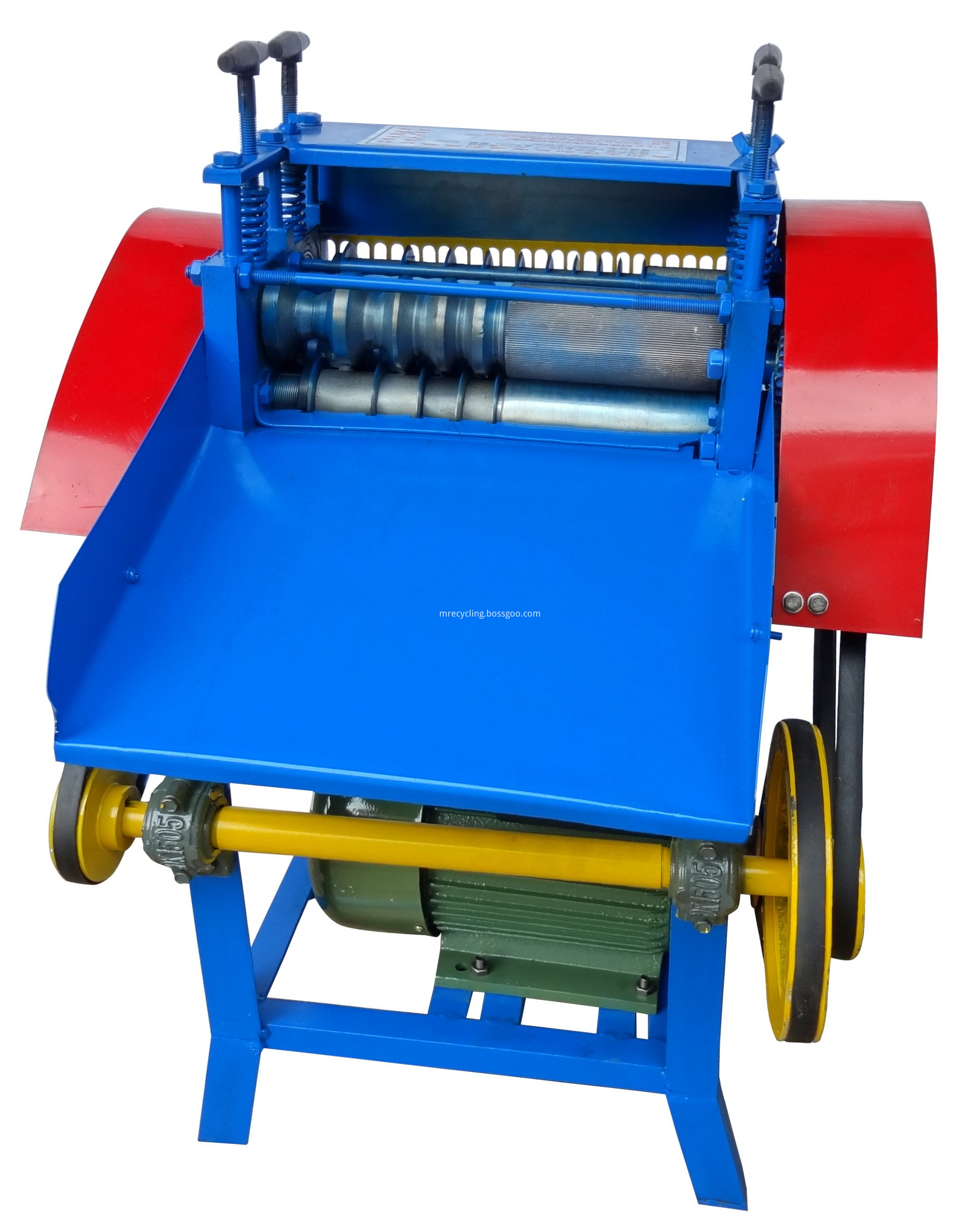 Mrecycling Machinery Co.,Limited. sells a number of automatic and semi-automatic wire processors,
machines to complete wire processing procedures automatically.
This is the perfect opportunity for you or someone you know to replace,
upgrade, or purchase an additional wire stripper!!