Product Description
high-efficiency wire stripper machine with TUV CE approved.
high automation, small floor space.
For the easiest and most direct way to recycle and recover your copper, aluminium and Lead scrap cable.
easily recyclable, reusable, renewable, durable, affordable and low maintenance.
Buying a High Quality cable Wire Stripper.
Buy It New, Buy It Used; Buy It Now.
15+ Years Making Quality Tools,- Fast and Efficient.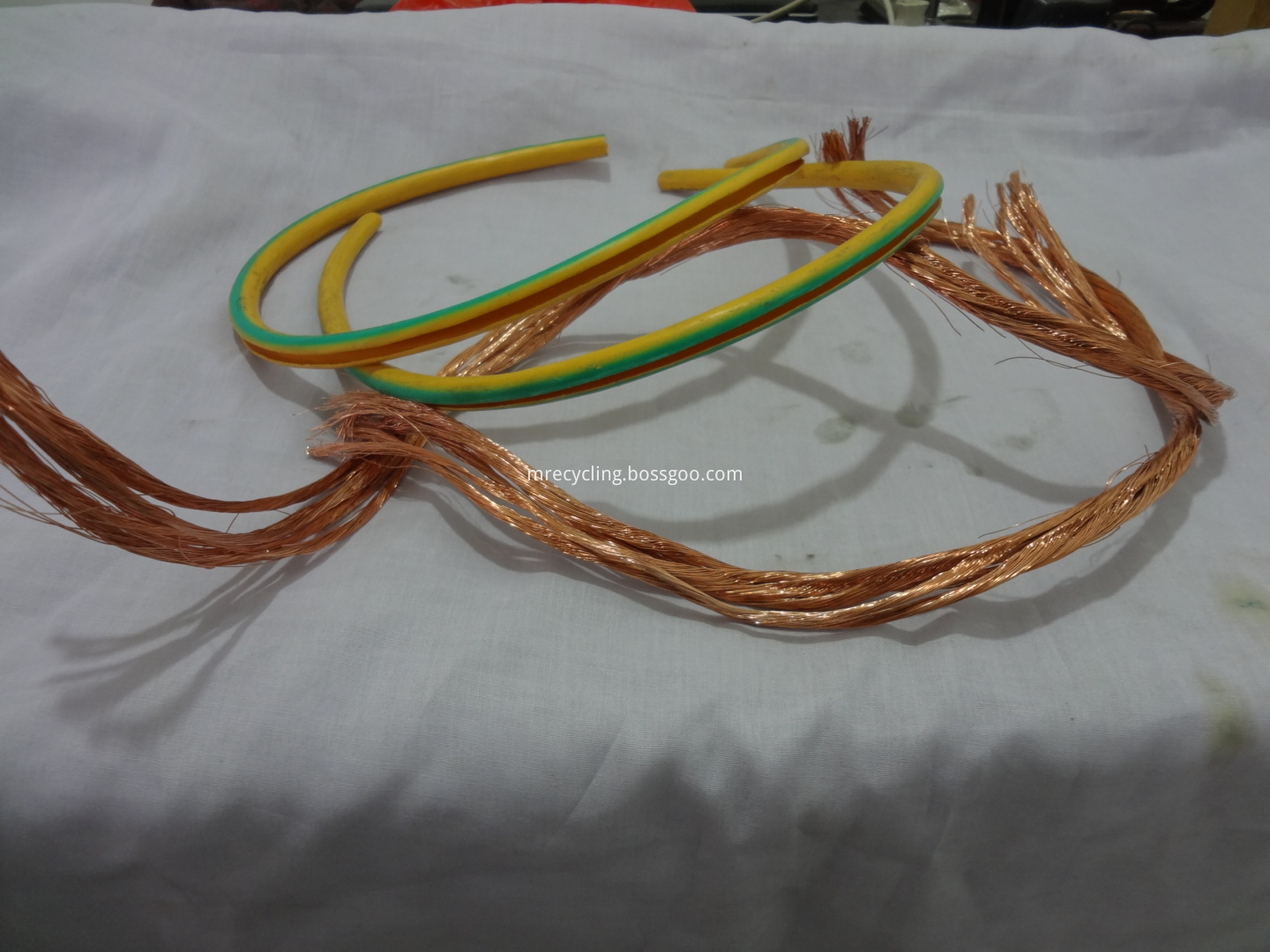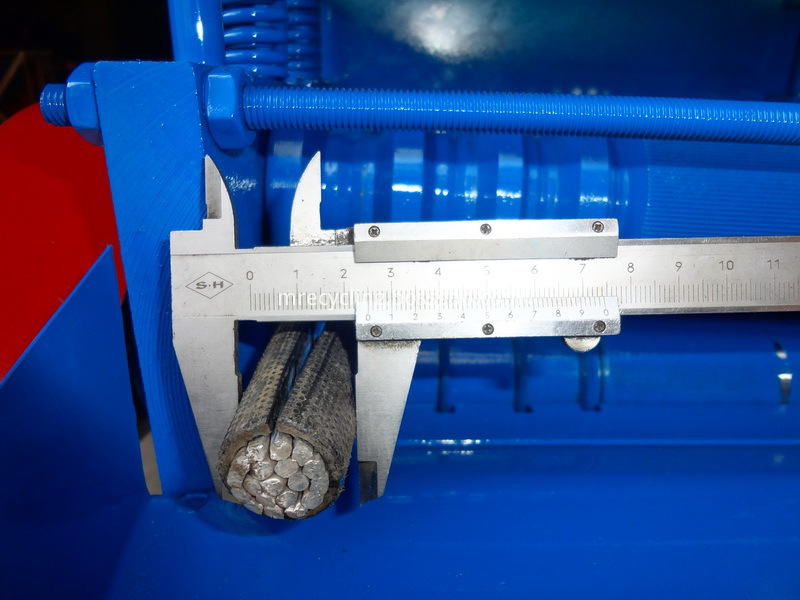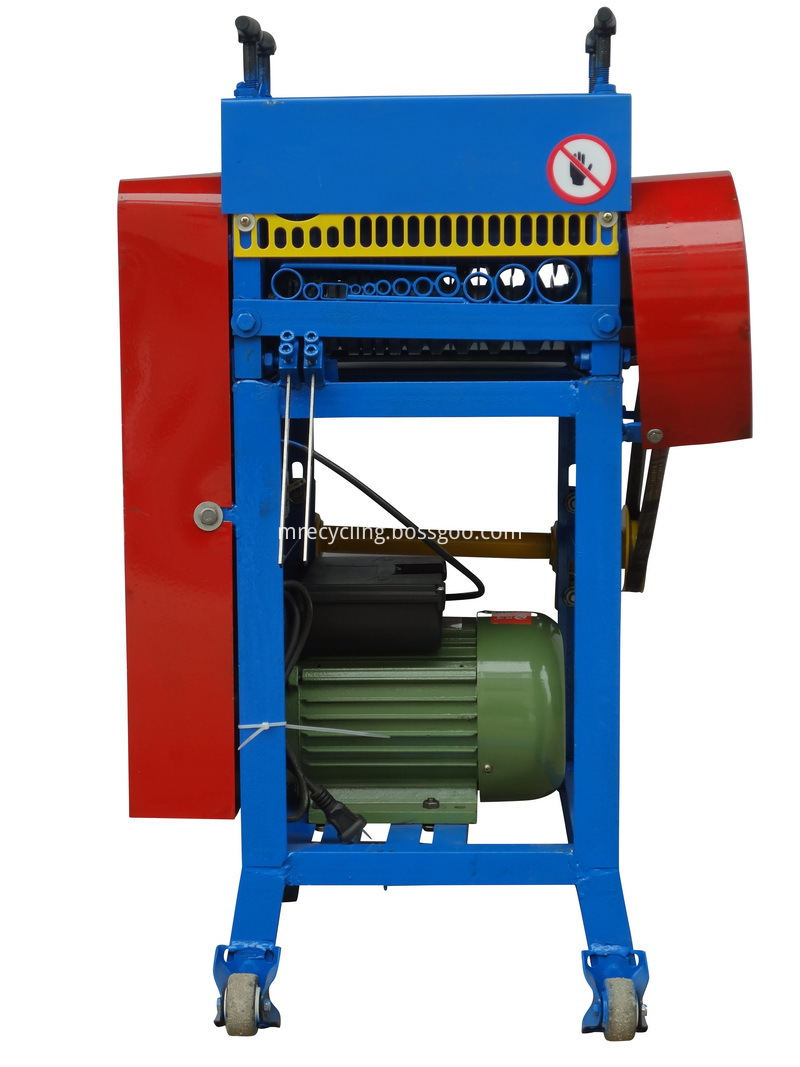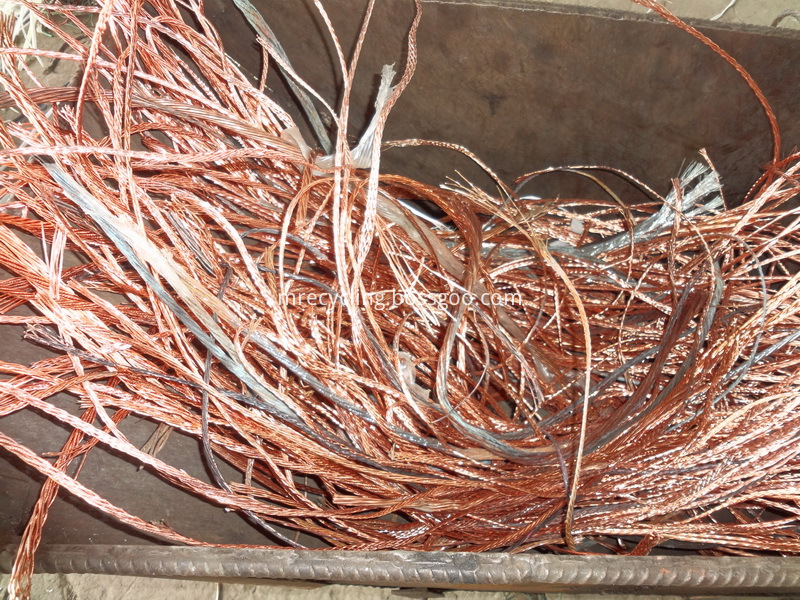 Places that buy scrap metal will not buy wire if the insulation is still attached.
This is because they want to melt it down right away so it can be quickly sold.

The insulation gets in the way of this process and cannot be melted down along with the wire.
An automatic scrap wire stripper can help you strip the insulation from the wire very quickly and easily.
We also offer other Wire Stripping Machines,such as Commercial Wire Stripping Machine,
Cable Stripping Machine,Automatic Wire Stripping Machine,Copper Stripping Machine,
Electrical Wire Stripping Tools,Scrap Wire Stripping Tools,Wire Cutting and Stripping Machine,and so on,PLS enquiry or contact us,Thanks!