Product Description
wire stripping machines for sale
FC-3 type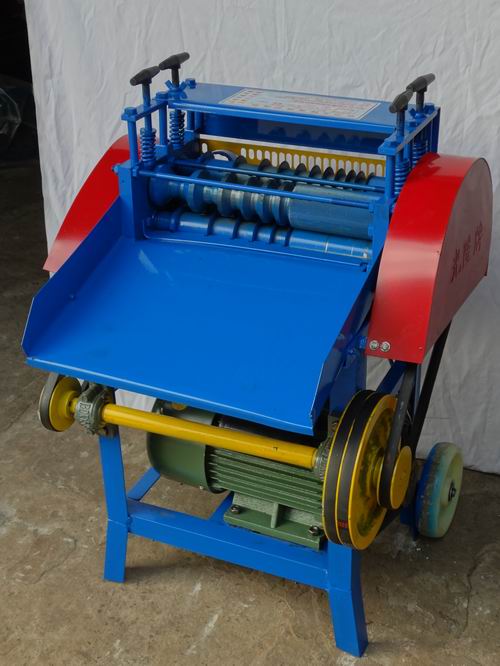 Power supply 230V-50HZ,3KW
Measurement L620*W600*H840
Weight 100KG
Daily Output 400-1000KG
Processing diameter at 1-60mm cable wire
Wire stripping capacity 35 meter/minute
Steel rolls 4sets.
Blades 15 pieces
Slots 15 pieces
2pcs half wheel guard.
transforms useless cable scrap into valuable products of high purity, such as copper, aluminium and plastics.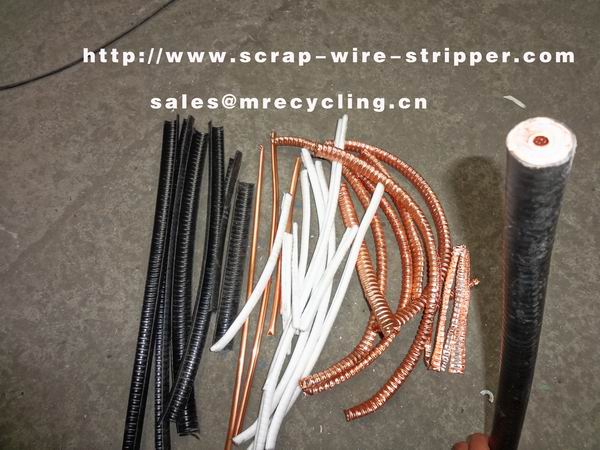 to a metal recycler is a great way to make some extra money,maximum recycling value.

There is still a great amount of scrap wire that ends up in landfill sites all over the world.

the wire stripper can do it safely, economically, and easier than ever before.

The most numerous sell wire separator with TUV CE approved.

The Ultimate Solution for Scrap Cable Wire.
Designed for stripping insulated copper/aluminium cable wire,single core wire,muticore wire,feeder line,rubber/PVC covered
wire,Jacket line,coaxial cable,TV line,energy cable,ACSR(aluminum with steel core),high voltage cable,and so on.
Capacity:40 meter/minute,output:200KGS-1000KGS copper/aluminium per day,8 hours working time.