Product Description
Whether it's single or multiple plastic coated electrical wire,We supply high productivity and efficiency machines.
We supply a range of multipurpose scrap recycling cable strippers for light medium and heavy duty,Verified Supplier and Good Price.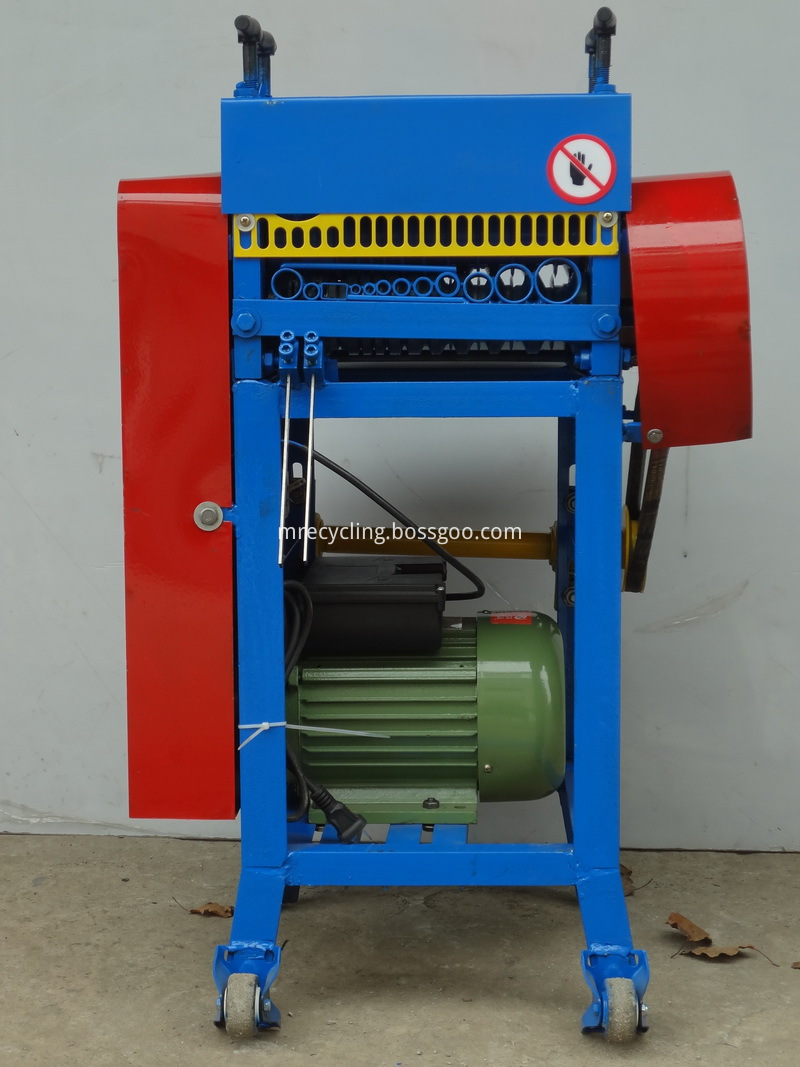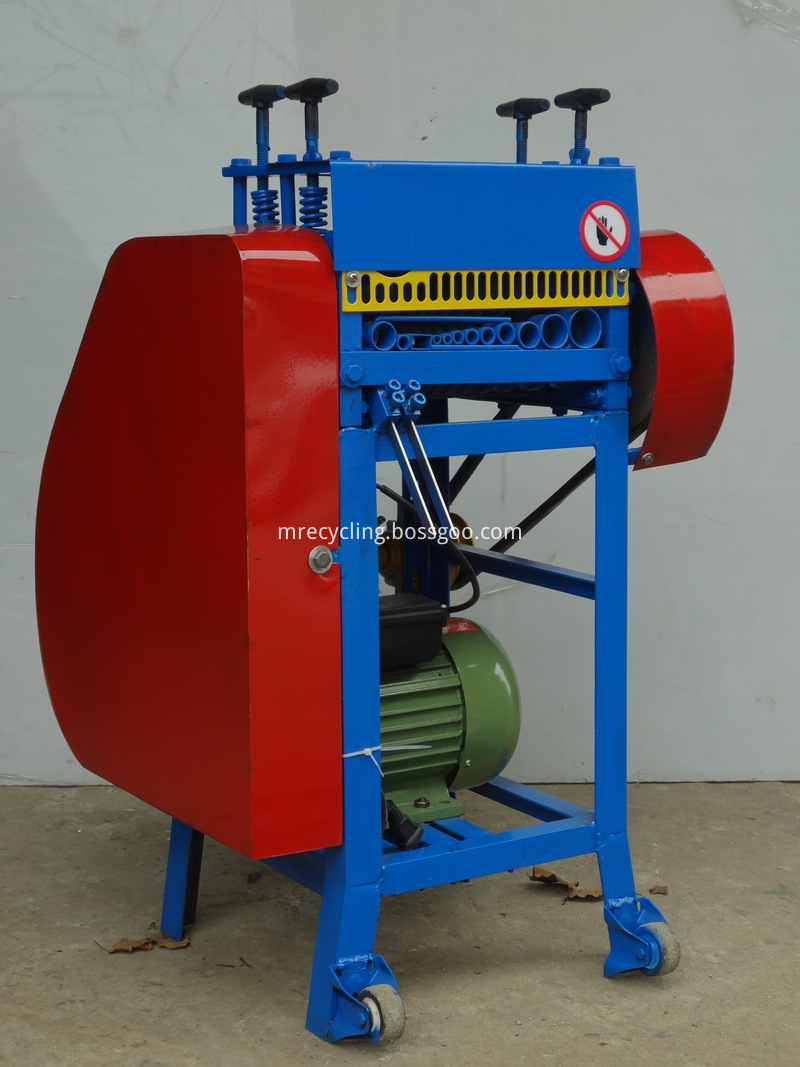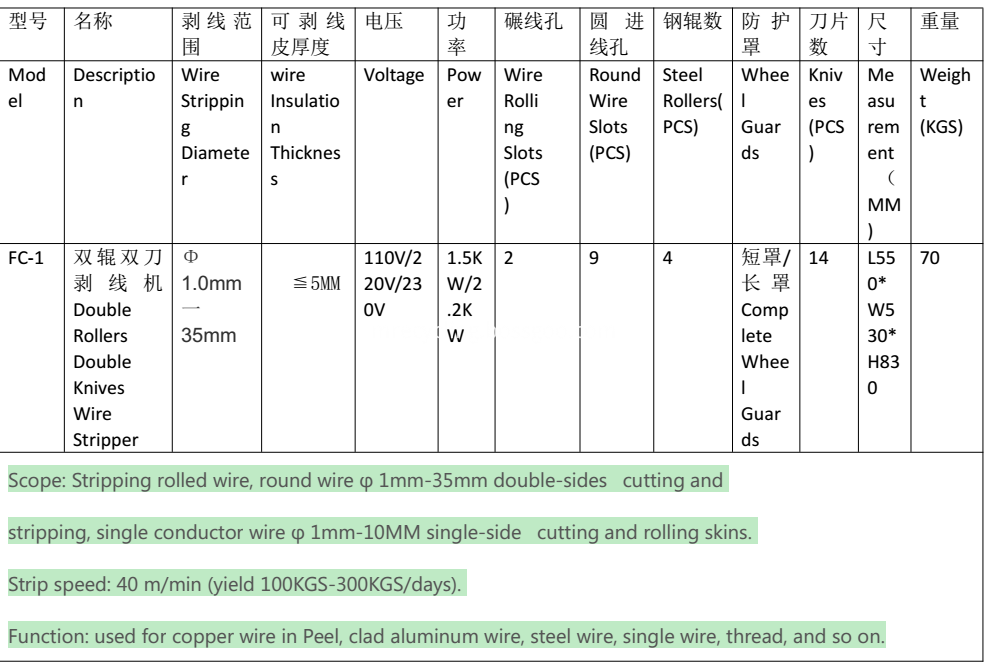 Turn all of your leftover bits and pieces of scrap wire into cash with a scrap wire stripper.
remove insulation from copper wire,turn your trash into cash.