Product Description
High Frequency Welding Machine Model:GP5-K4
Power:8KW,380V/50HZ
Heat Sealing Area:20000 square millimeter.
Oscillation frequency:27.12MHz.
Time Control:0.5-10s.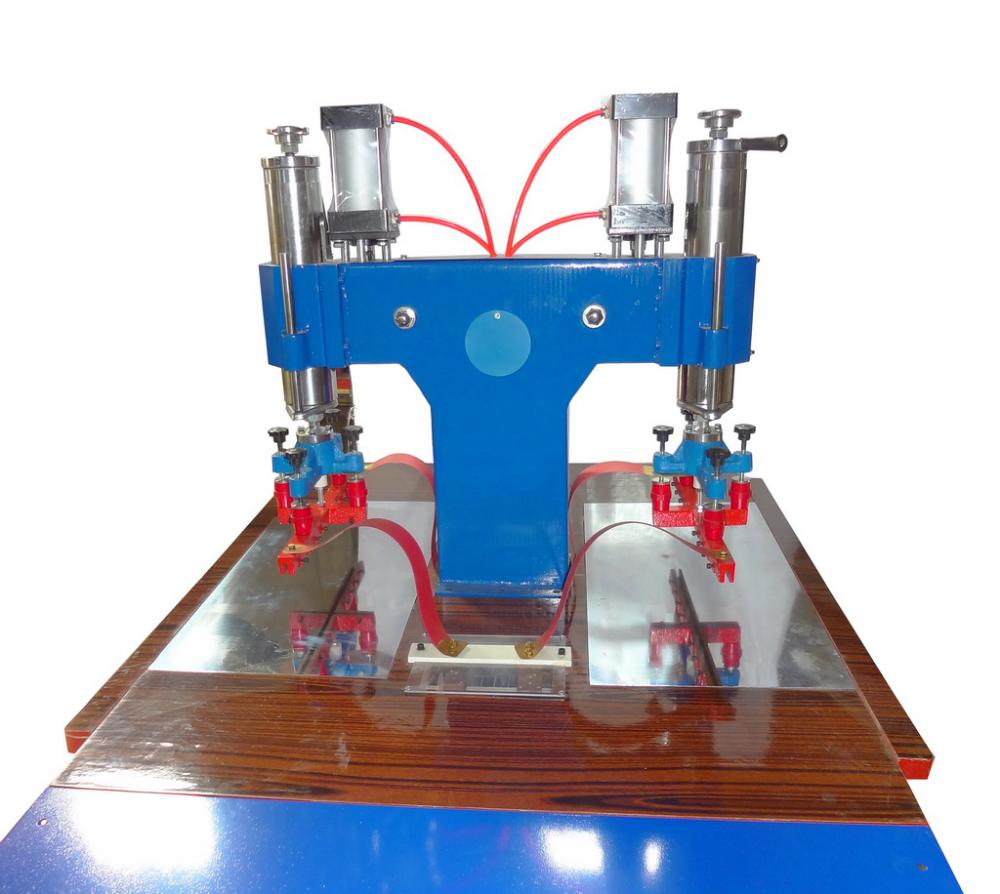 Features:
1.Anti-jamming:hunting frequency 27.12MHz,40.68MHz,according with international standard
and little jamming to outside equipments.
2.Fireproof:high-sensitively spark killer device is available with good reliability and effect.
Meanwhile it is equipped with overload current protection device.
At emergency it can cut off high voltage automatically to
protect electron tube and elements.
3.Big pressure in nose,light feeling of foot.
4.Powerful output,quick heating speed and high quality.
5.Pedal,pneumatic,hydraulic and vacuum oil pressure is available for user to choose.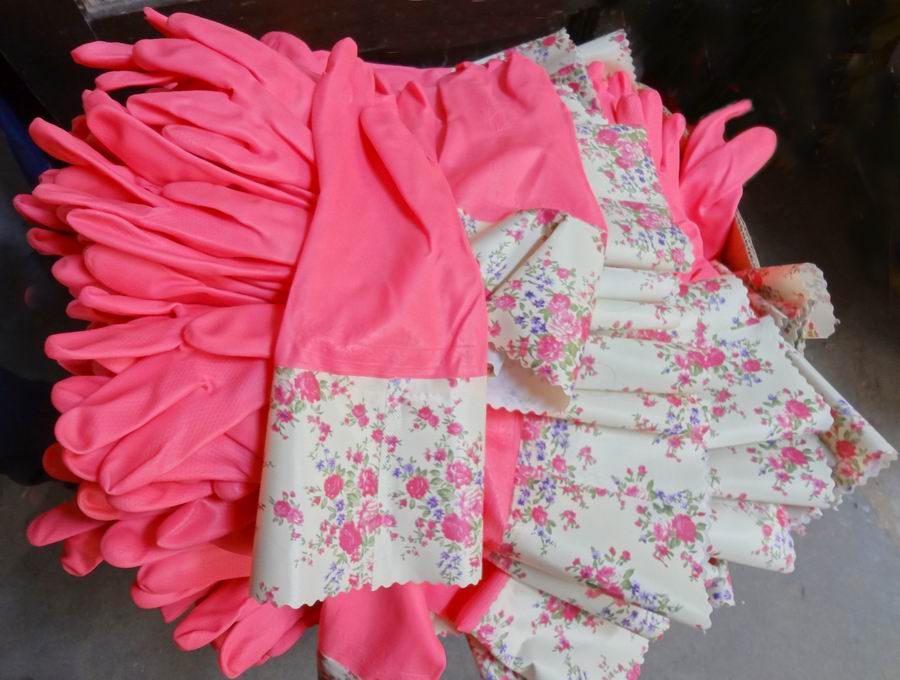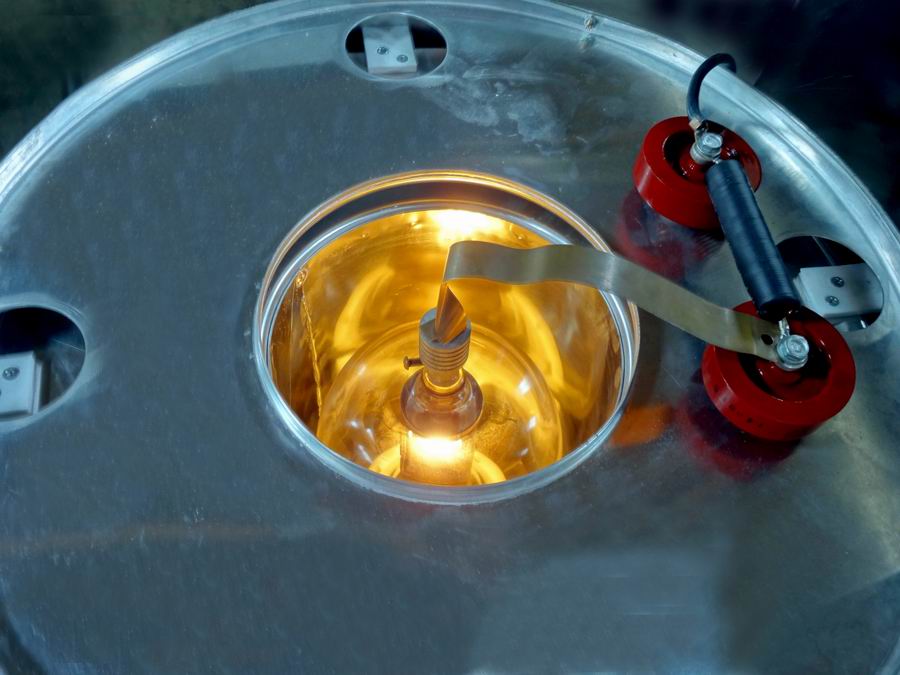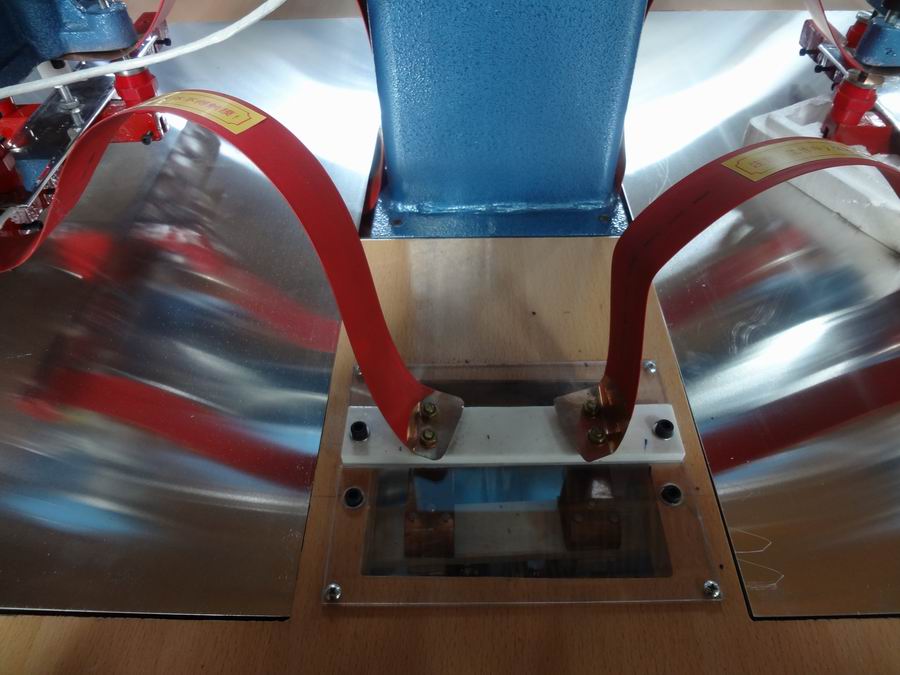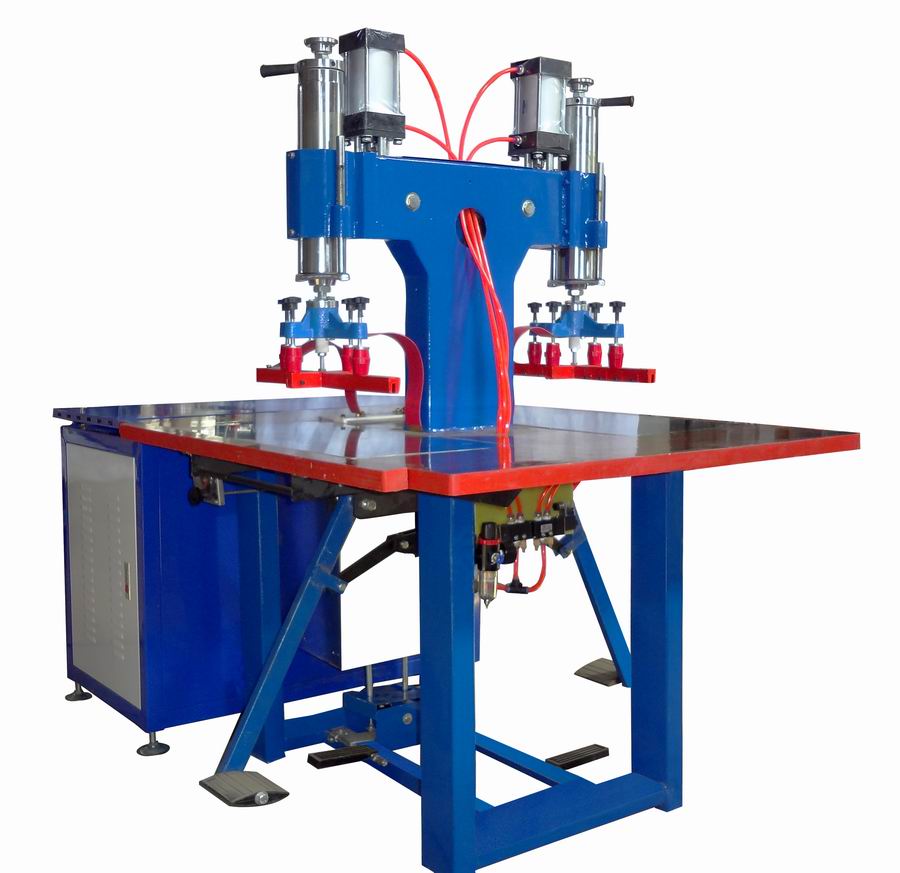 We also offer other Wire Stripping Machines,such as:

Benchtop Copper Stripping Machine,

Cable Stripping Machine,

Industrial Wire Stripping Machine,

Copper Stripping Machine,

Electrical Wire Stripping Tools,

Scrap Wire Stripping Tools,

Manual Wire Stripping Machine,

Scrap Cable Granulator,

Armored Cable Wire Stripper,

Stripping Wire Machine,

and so on,

PLS enquiry or contact us,Thanks!