Product Description
youtube wire stripping machine

FD-2 type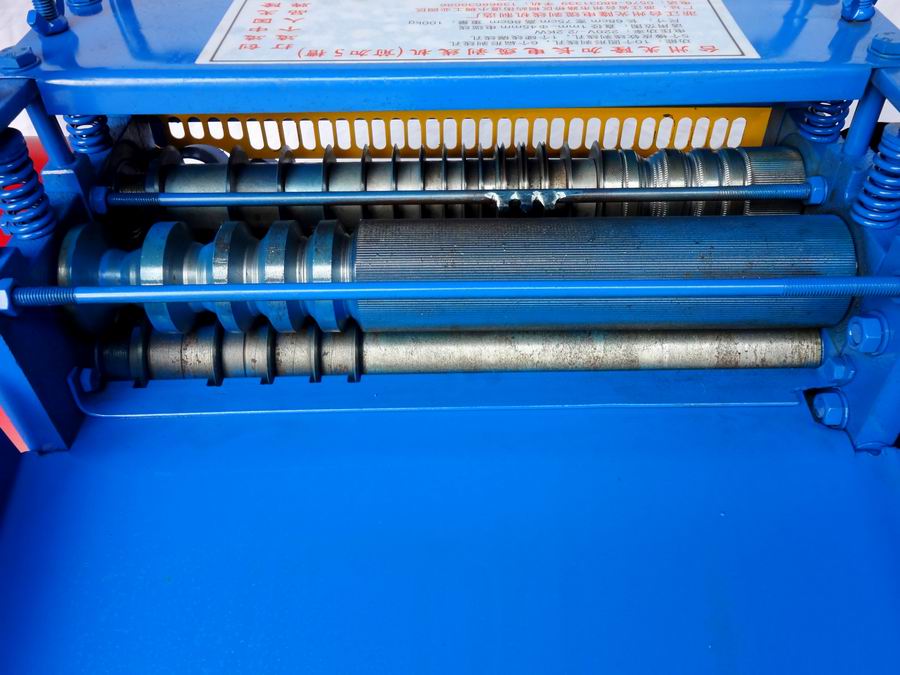 Power supply 230V-50HZ,2.2KW
Measurement L600*W640*H840
Weight 100KG
Daily Output 400-1500KG
Processing diameter at 1-45mm cable wire
Wire stripping capacity 35 meter/minute
Steel rolls 4sets.
Blades 21 pieces
Slots 19 pieces
2pcs half wheel guard.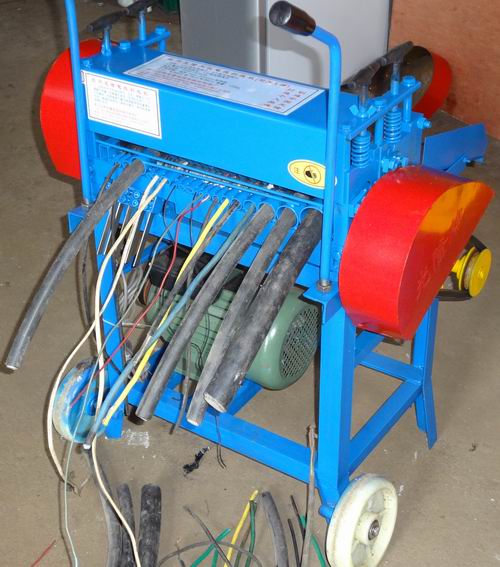 It is a machine that sits on a table or bench, and has an opening through which you feed insulated wire.

It's quite simple because the stripped wire comes out the other end in a matter of seconds.

Many of these machines can handle wire up to 2 inches thick.