Product Description
Drill Driven Wire Stripper
Wire Stripping Range:Φ1.5mm~ 25mm.
Measurement:L15cm×W13cm×H31cm.
Weight:5.5kg.
This manual opertating wire stripper,

easy to operate,easy to carry.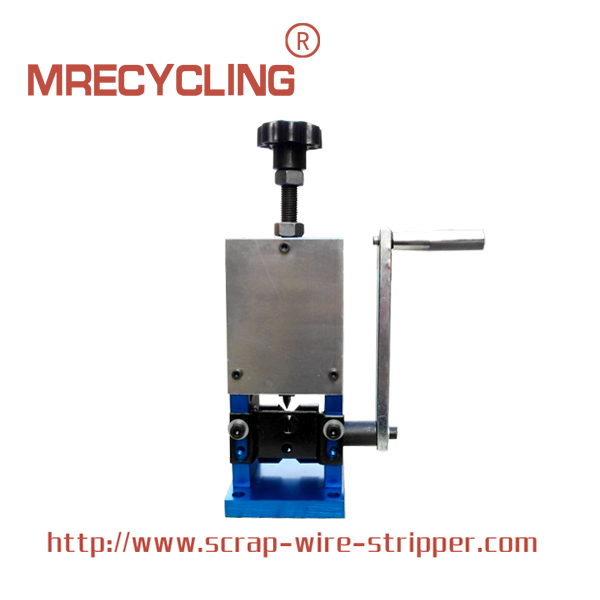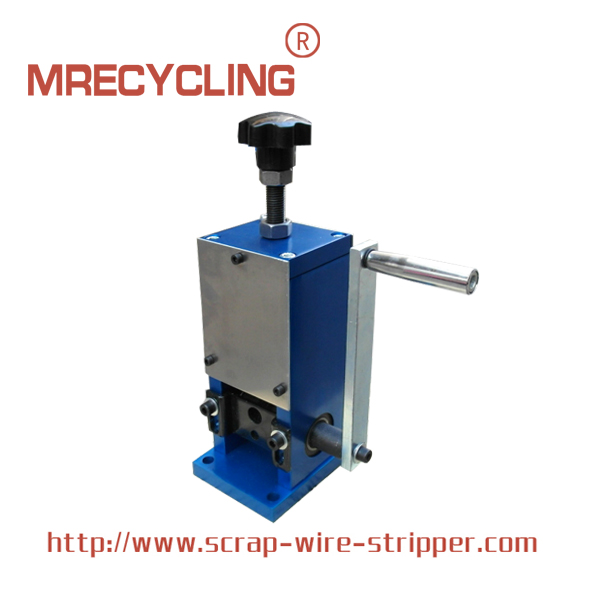 It is a machine that sits on a table or bench, and has an opening through which you feed insulated wire.

It's quite simple because the stripped wire comes out the other end in a matter of seconds.

Many of these machines can handle wire up to 2 inches thick.