Product Description
Installing Power:10.3KW.

Processing:Diameter at 1mm-20mm Cable Wire.

Output:600kgs Copper Granules Per Day,8 hours.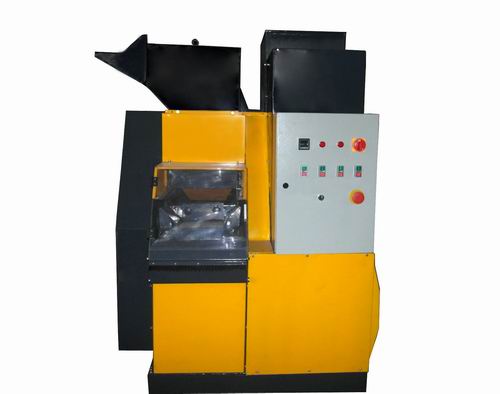 Parameters:
Crusher:5.5KW,1set.
Bottom Blower2.2KW,1set.
Sunction Fan:1.5KW,1set.
Vibratory Motor:0.55KW,2sets.
Measurement:L1500*W1500*H1500(MM),wooden case Packed.

Weight:700KGS.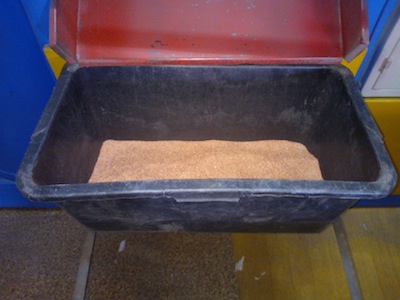 Electrical contractors routinely create scrap metal products such as wire and cable, aluminum conduit,
cable tray, copper pipe, and even switchgear on the jobsite, but they may not realize the value of these materials can significantly boost their bottom line.

The keys to getting the highest price for these items are knowing exactly how to collect and sort the material and bringing it to the proper scrap processing facility.