Product Description
wire cutters heavy duty
M600 Type

Specifically for communication cable wire,it is most effective.

also can process automobile wire,coaxial cable,telephone cable,computer cable and other mixed copper cable wire.

It has granulator,vibrator,cyclone(dust extractor) and electric control panel, It can recycle copper and insulation, has high economic benefit, without environmental pollution.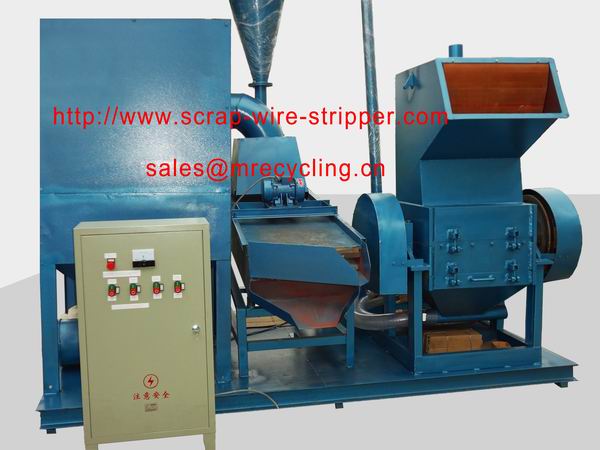 It is a heavy duty, high volume professional turn-key plant.
This plant has a high degree of automation and is best suited for customers who want to do efficient cable recycling with a minimum of manpower.

The plant is shipped in a 20ft container with minimal on-site assembly required. Final installation assistance and training is providing by the factory.

1. Reliable opertion, With Electric Panel control system.

2.98% copper granules recycling.

3.Measurement:L2100*W3100*H2300(MM)

Voltage/Power:380V/36.3KW

Weight:3000kgs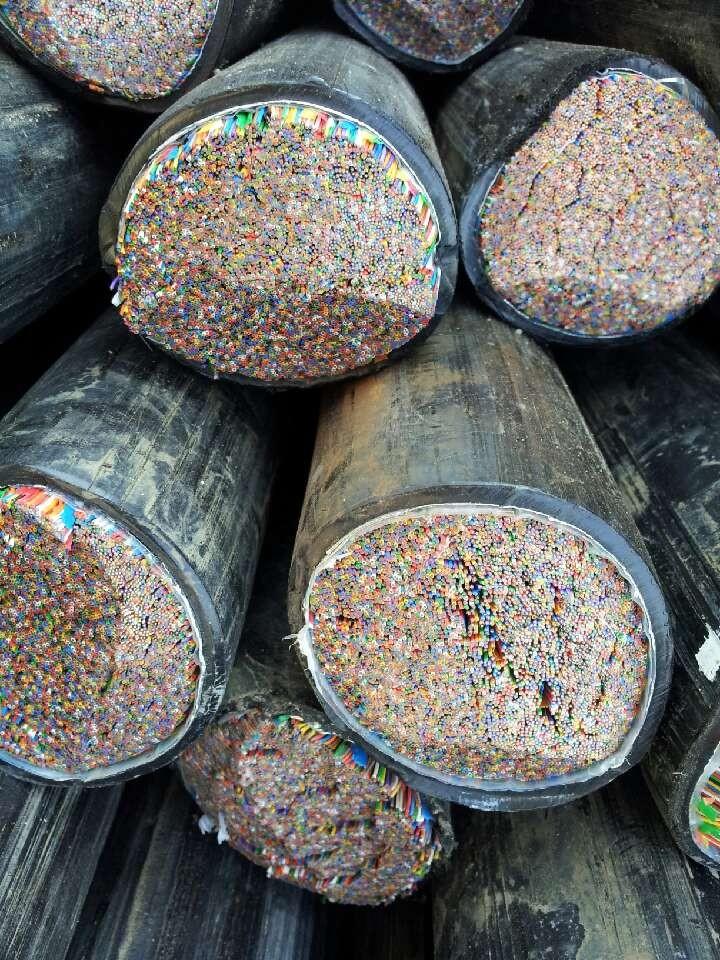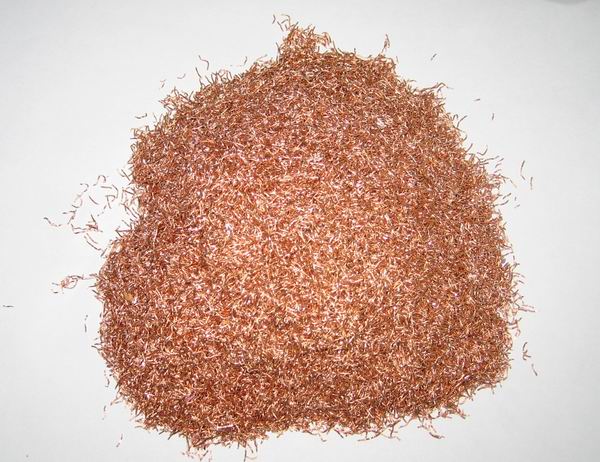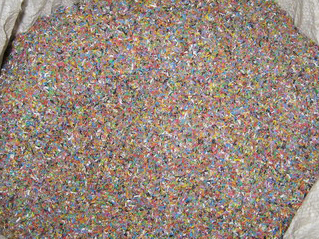 Cables diameter below 25mm can be processed.
All scrap yards typically accept recyclable material from contractors,
but many of them act only as the middleman and resell the material to
specialized processors outfitted with the necessary high-tech equipment to efficiently process the material.

Knowing whether or not a particular scrap operation has the capabilities to process the material on site can make a big difference in the price you receive for your material.