Product Description
Industrial Copper Wire Granula Machine M600 Type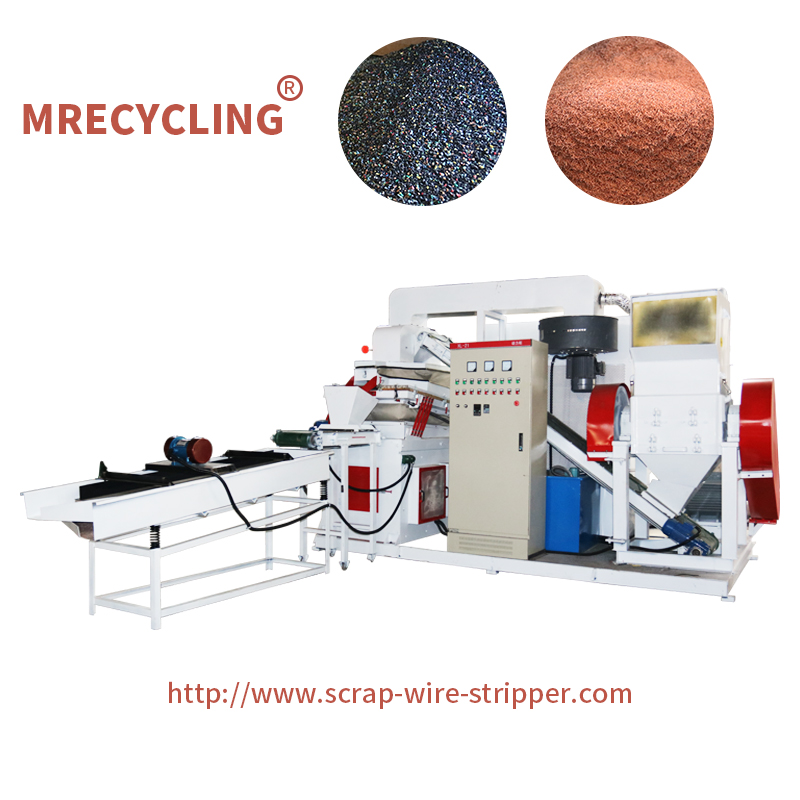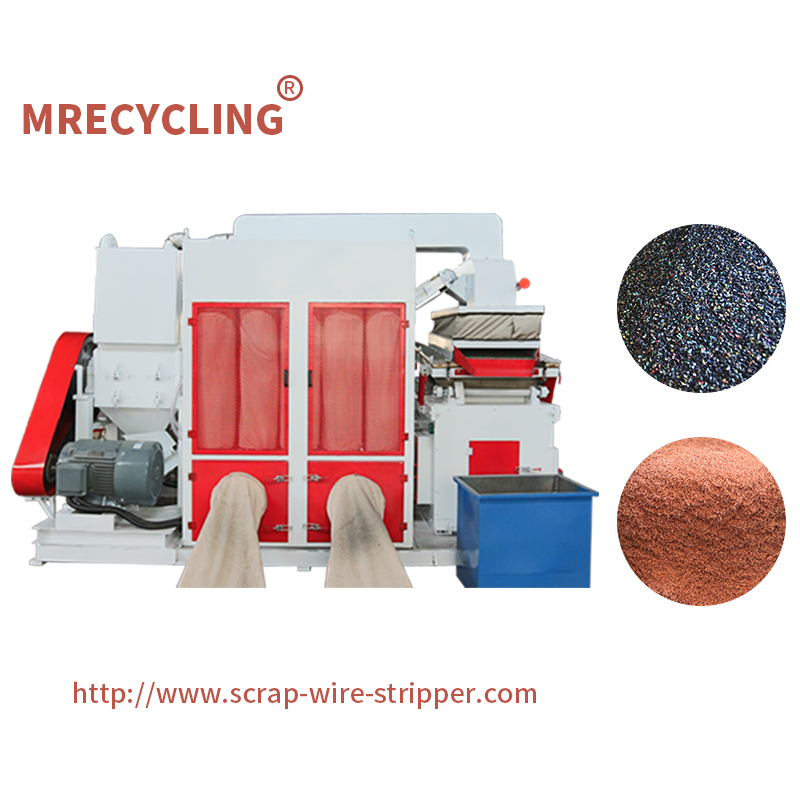 Specifically for communication cable wire,it is most effective.

also can process automobile wire,coaxial cable,telephone cable,computer cable and other mixed copper cable wire.

It has granulator,vibrator,cyclone(dust extractor) and electric control panel, It can recycle copper and insulation, has high economic benefit, without environmental pollution.

It is a heavy duty, high volume professional turn-key plant.
This plant has a high degree of automation and is best suited for customers who want to do efficient cable recycling with a minimum of manpower.

The plant is shipped in a 20ft container with minimal on-site assembly required. Final installation assistance and training is providing by the factory.
High pressure fan type 600 copper meter machine

Parameters:

1. Shredder: 37 kw. 2. Feeding: 5.5 kw.

3. Vacuum: 1.5 kw 4. Rear suction: 4 kw.

5.Bottom wind :4 kw. 6. Vibration reducer: 1.5 kw.

7. Small conveyor belt :0.55 kw. 8. Small vibrating screen: 0.18 kw.

9. Water pump: 0.18 kw. 10. Magnetic separation: 0.55 kw.

Total of 55 kilowatts.


Dimensions: 3.5 m long X 1.85 m wide X 2.65 m high .
Weight: about 3 tons.
1. Reliable opertion, With Electric Panel control system.
2.98% copper granules recycling.
3.Cables diameter below 25mm can be processed.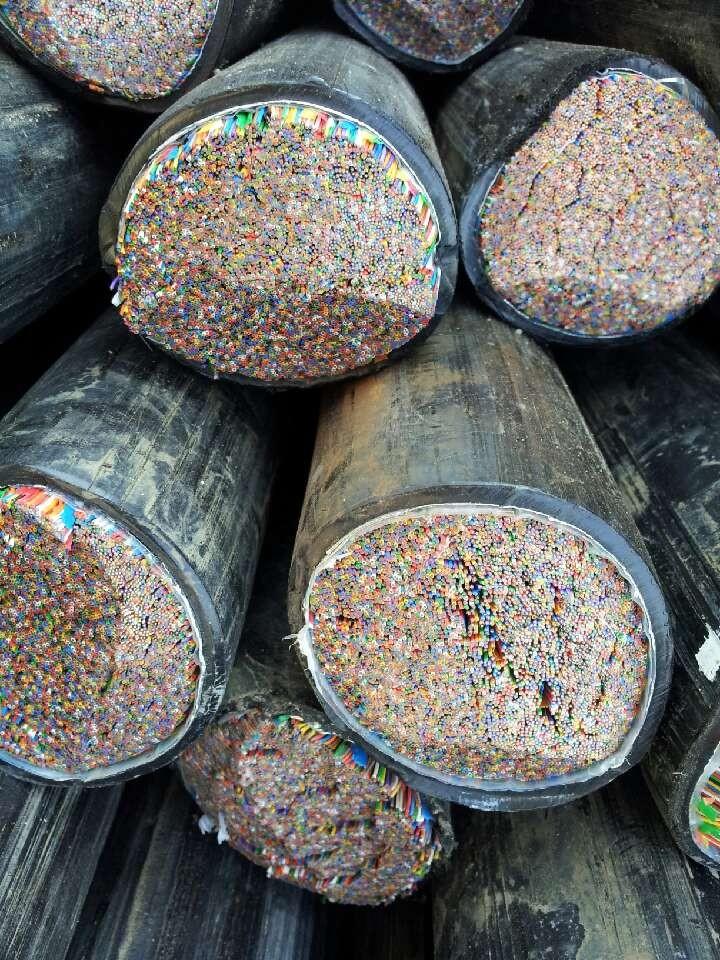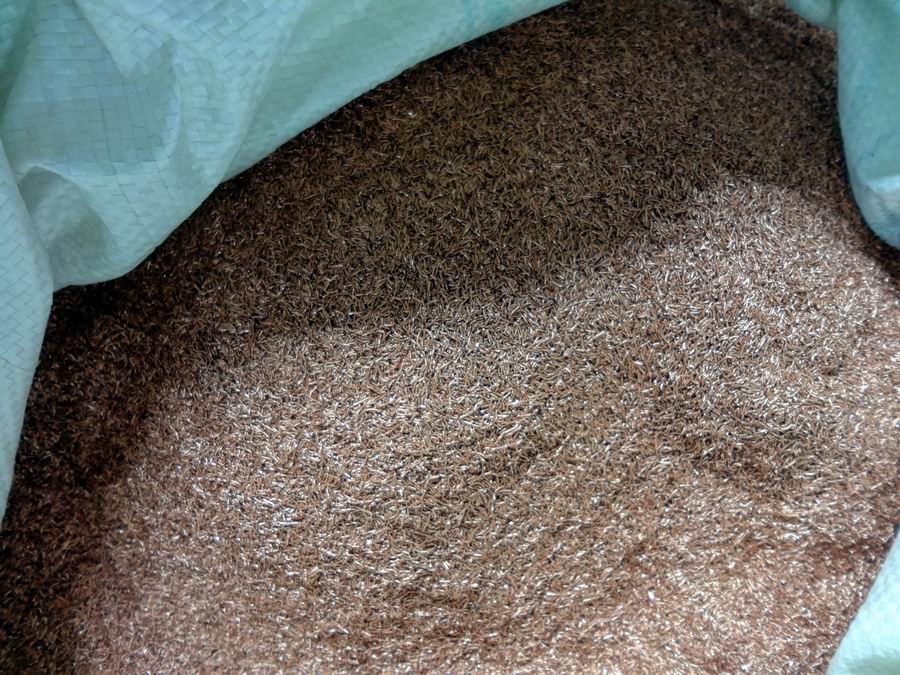 We also offer other Wire Stripping Machines,such as:

Benchtop Copper Stripping Machine,

Cable Stripping Machine,

Industrial Wire Stripping Machine,

Copper Stripping Machine,

Electrical Wire Stripping Tools,

Scrap Wire Stripping Tools,

Manual Wire Stripping Machine,

Scrap Cable Granulator,

Armored Cable Wire Stripper,

Stripping Wire Machine,

and so on,

PLS enquiry or contact us,Thanks!