Product Description
wire stripper machine
M-1 Output Cover Type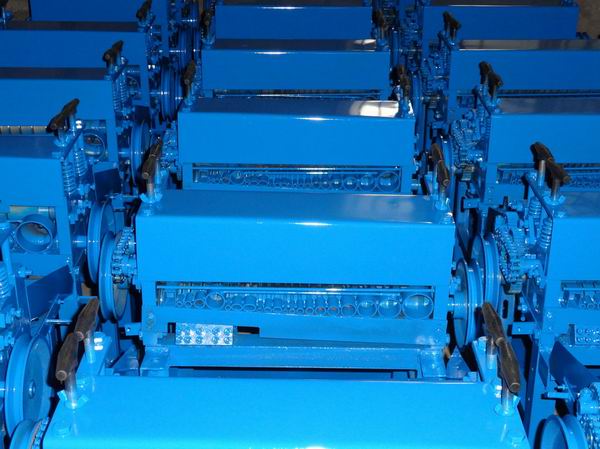 Power supply 230V-50HZ,2.2KW
Measurement L620*W600*H840
Weight 100KG
Daily Output 400-1000KG
Processing diameter at 1-45mm cable wire
Wire stripping capacity 35 meter/minute
Steel rolls 4sets.
Blades 15 pieces
Slots 11 pieces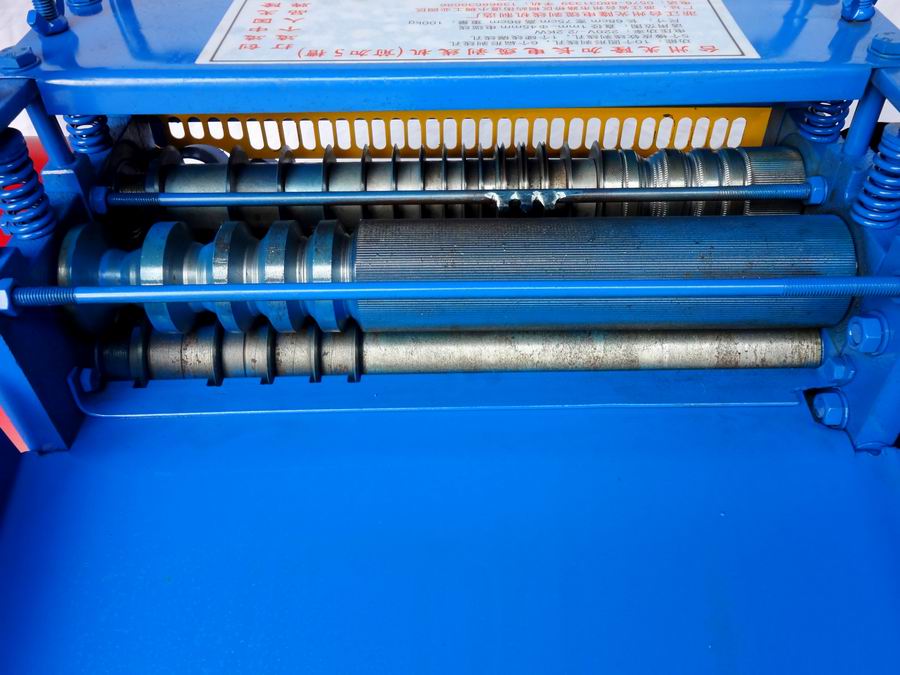 We come up with this wire stripper that is fast and user friendly. This wire stripper will cut 90 % of your time in stripping your wire.


The recovered copper or aluminium,can be sold to a smelting plant.Remember to watch the price of copper daily this will maximize your revenue.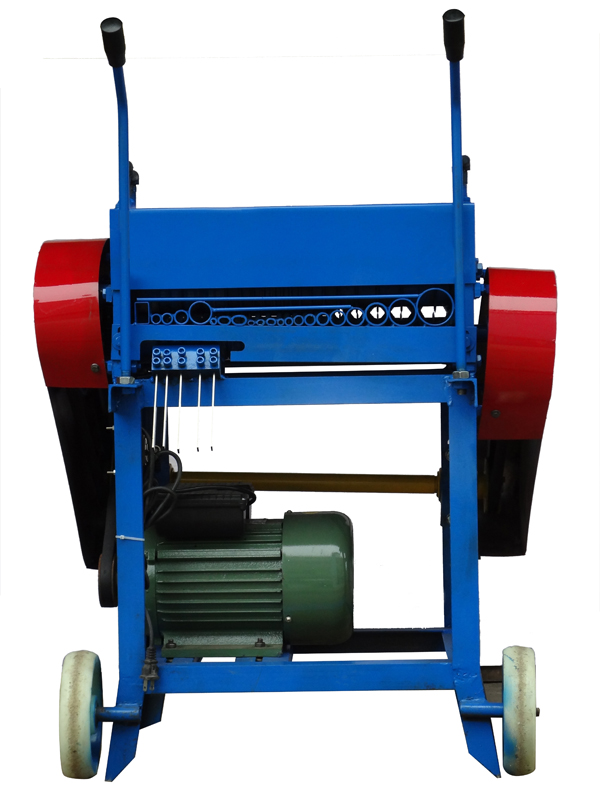 This machine Specifications:
*It is compact,yet easy of access,practicable and easy to handle,has unique price/performance ratio.
*It has reliable performance,easy to move, place and install.
*This cable stripper is simple to operate without the need for constant adjustment to suit different material sizes.
* Proprietary hardened tool steel blades.
*It is s simple yet efficient machine and requires very little service and maintenance.Only need blade changing and lubrication if necessary.
*It is a totally-enclosed type machine,has side guards cover the pulley and belt system,ensure the operator`s safety.
Recovers the Conductor Material from Cable and Wire.
Make sure the cables/wires`diameter are similar with the feeding slots ,
large cables/wires in large feeding slots,small cables/wires in small feeding slots,flat
Cables/wires in flat feeding slots.