Product Description
wire stripping machine

coax cable stripping tool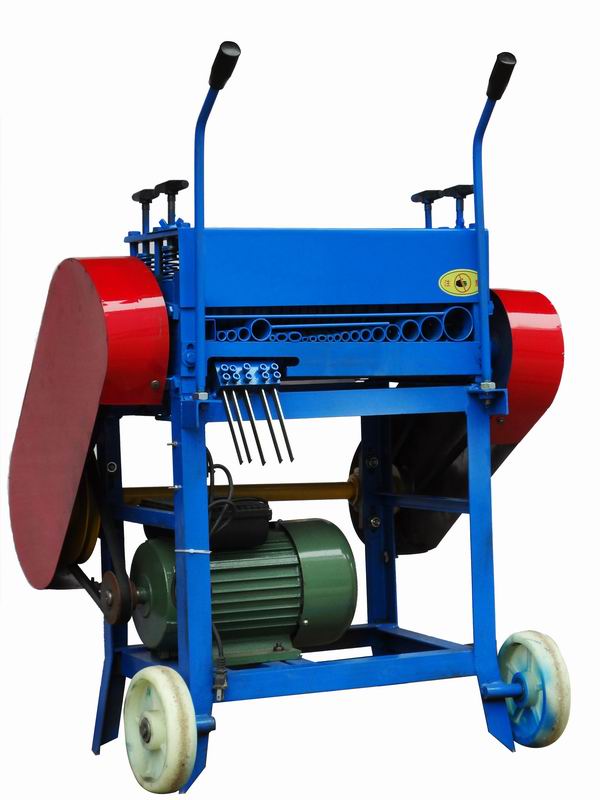 FD-2 type
Power supply 230V-50HZ,2.2KW
Measurement L600*W640*H840
Weight 100KG
Daily Output 400-1500KG
Processing diameter at 1-45mm cable wire
Wire stripping capacity 35 meter/minute
Steel rolls 4sets.
Blades 21 pieces
Slots 19 pieces
2pcs half wheel guard.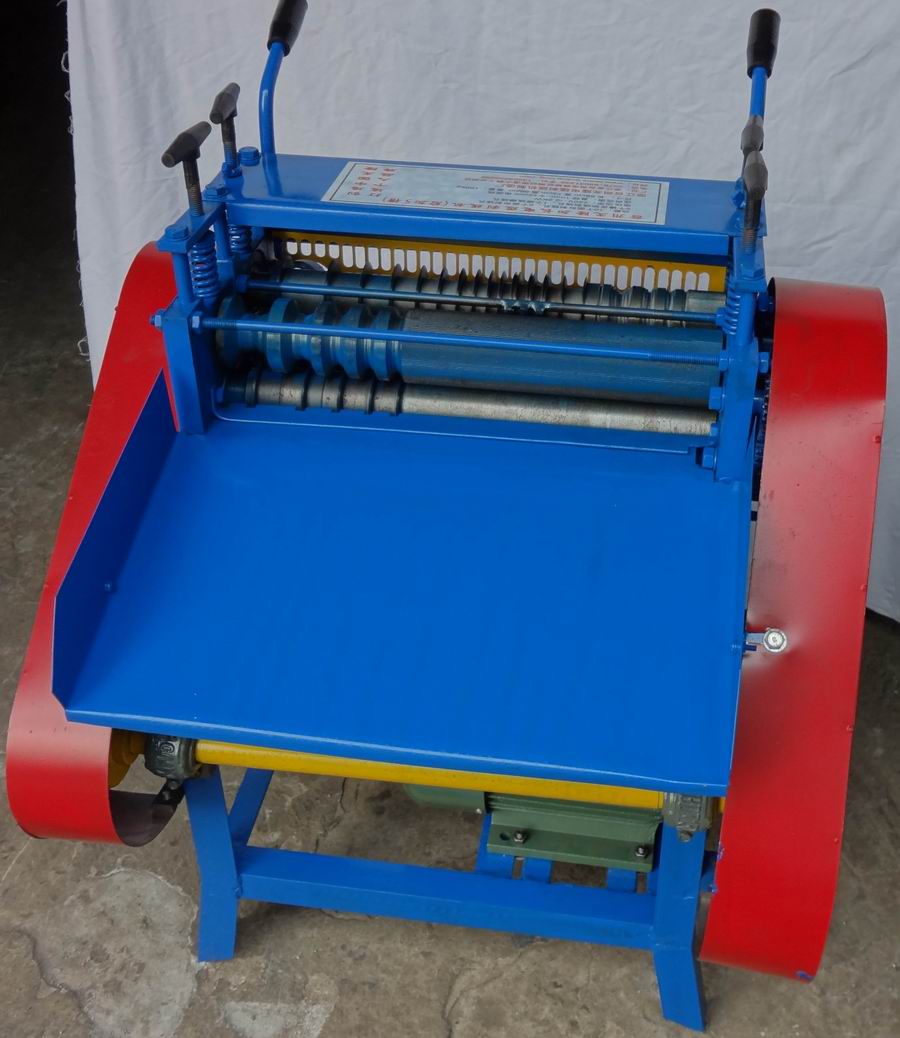 Mrecycling Machinery Co.,Limited. sells a number of automatic and semi-automatic wire processors,

machines to complete wire processing procedures automatically.

This is the perfect opportunity for you or someone you know to replace,

upgrade, or purchase an additional wire stripper!!