Product Description
let copper core separated from rubber or PVC insulation. Different sizes cable wire are available.

Whether it's single or multiple plastic coated electrical wire,We supply high productivity and efficiency machines.
We supply a range of multipurpose scrap recycling cable strippers for light medium and heavy duty,Verified Supplier and Good Price.
Turn all of your leftover bits and pieces of scrap wire into cash with a scrap wire stripper.
remove insulation from copper wire,turn your trash into cash.
high-efficiency wire stripper machine with TUV CE approved.
high automation, small floor space.
Free Shipping on Qualified Orders.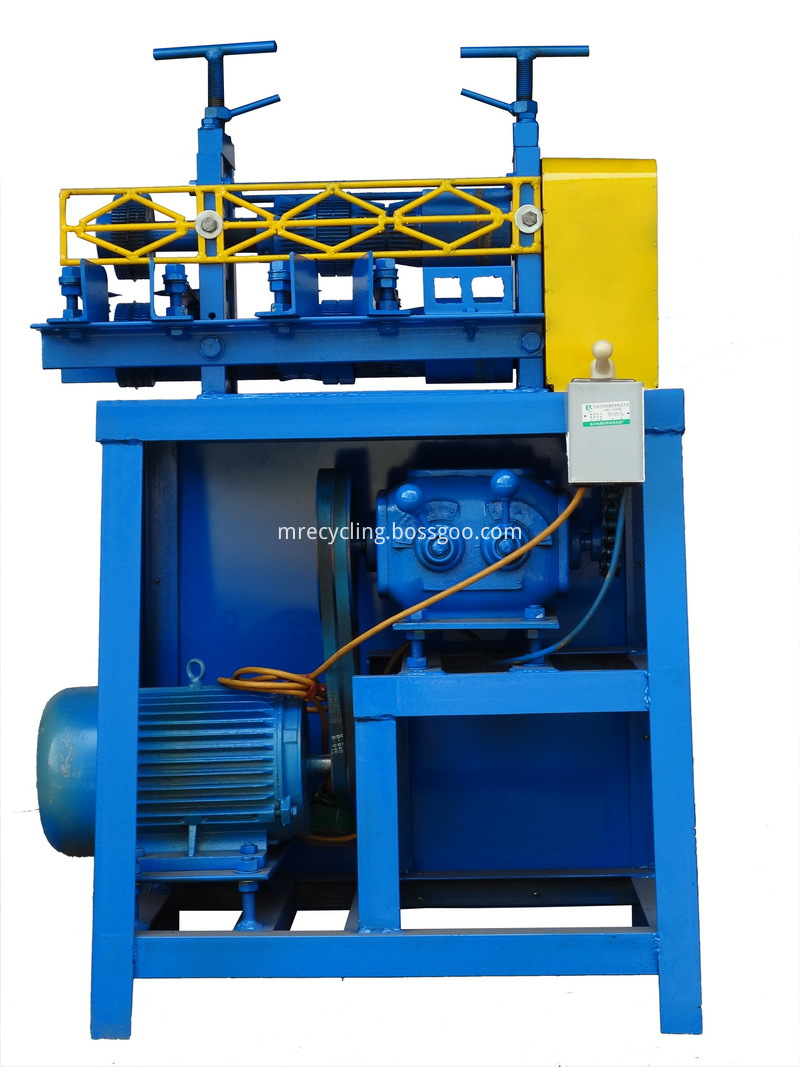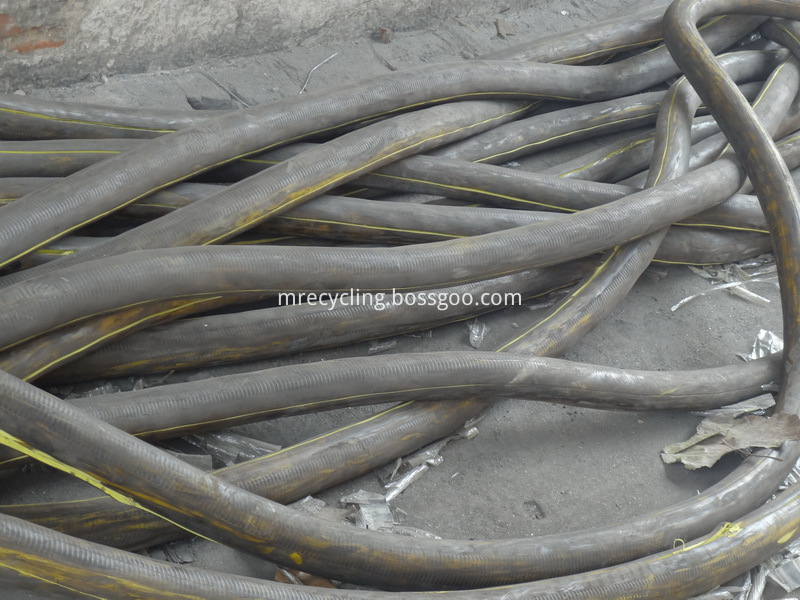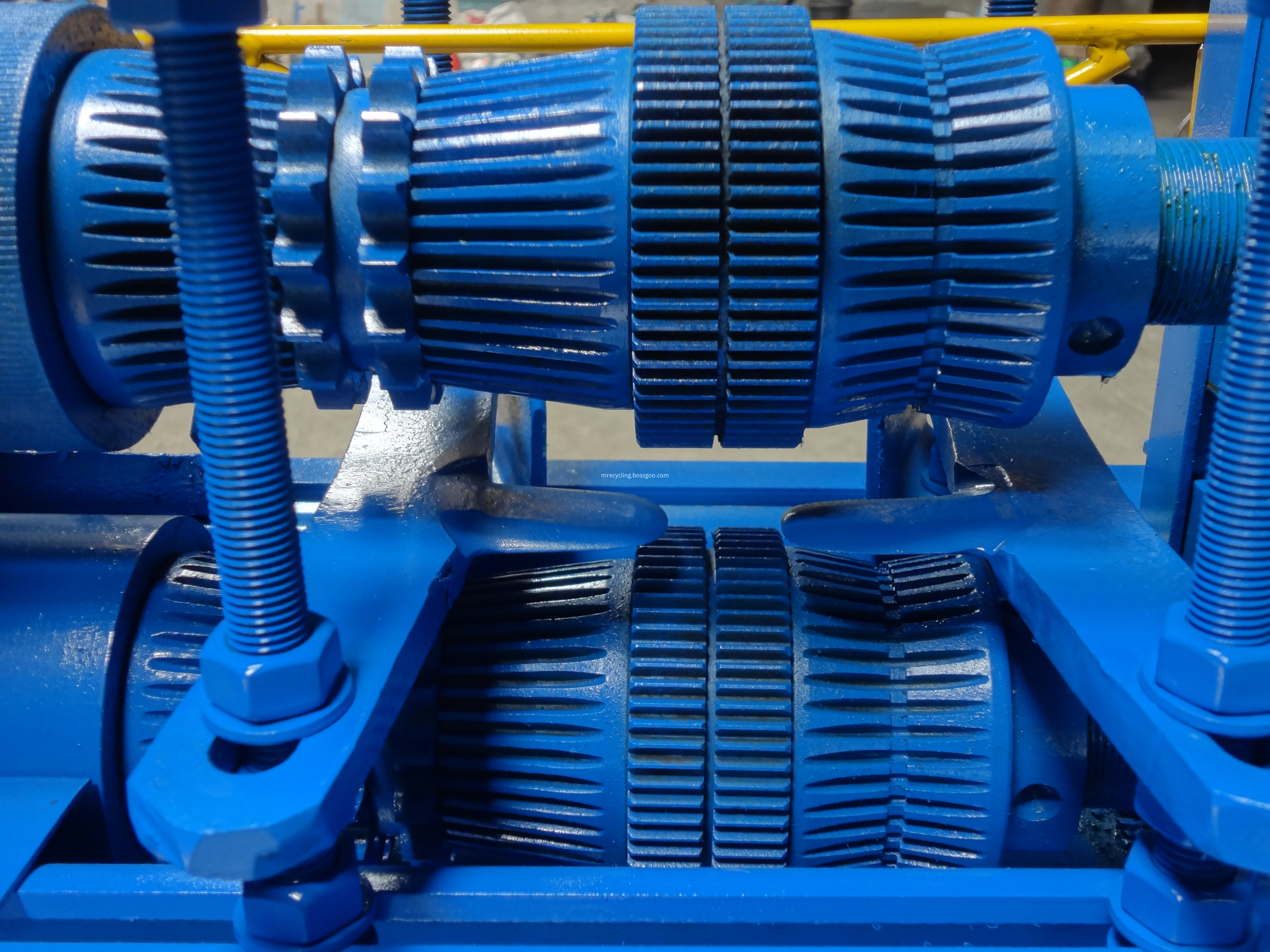 rmored Aluminium Cable Wire Dismantling Tools
M-3 Industrial Type
Designed for Heavily armored cable,massive cable,energy cable ACSR(aluminum with steel core),submarine cable.

Power:5.5KW,380V-50HZ
Processing diameter at 2-160mm cable wire.
Cutting speed 50 meter per minute.
Output 200 KGS Copper per hour.
Steel rolls 2sets.
Blades 4 pieces.
Gearbox 1set.
Measurement L800*W580*H1200(MM).
Weight 260kgs.
Adjustment is simple, and there is no need for constant settings changes to suit different material sizes.
Recycle the copper, aluminum,and steel from wire.you also get concentrated rubber in tiny pellet form which you can sell directly to rubber and plastic recycling firm.
[N":neutral(zero speed),"H":high speed,"L":low speed
[1"+"L"=Minimum speed,for wire diameter over 70mm.
"1"+"H" = medium speed,for wire diameter over 50mm.
[2"+"L"= higher speed ,for wire diameter over 20mm.
[2"+"H"=highest speed,for wire diameter over 1mm.
Attention:when changing speed,please turn off the machine firstly,
Then turn both handles to"N" position,setting the speed you want to get.