Product Description
Covered Copper Cable Wire Bark Peeler
M-4 Manual Type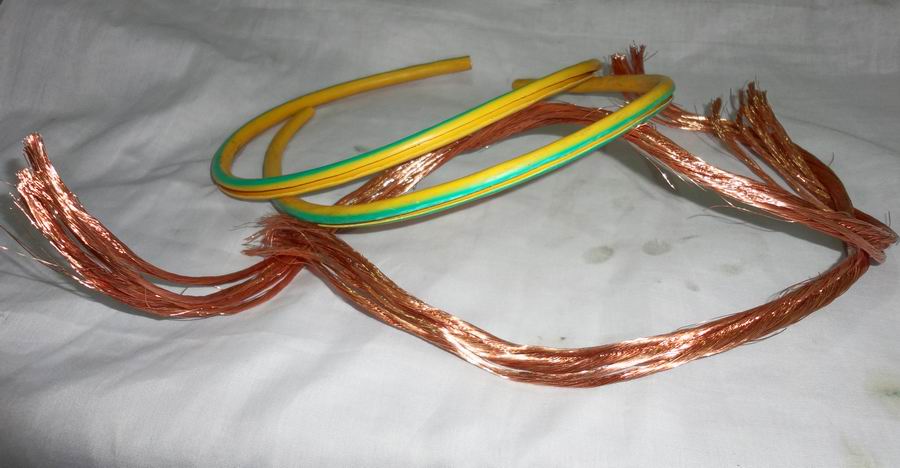 Drill Driven Wire Stripper
Wire Stripping Range:Φ1.5mm~ 25mm.
Measurement:L15cm×W13cm×H31cm.
Weight:5.5kg.
This manual opertating wire stripper,
easy to operate,easy to carry.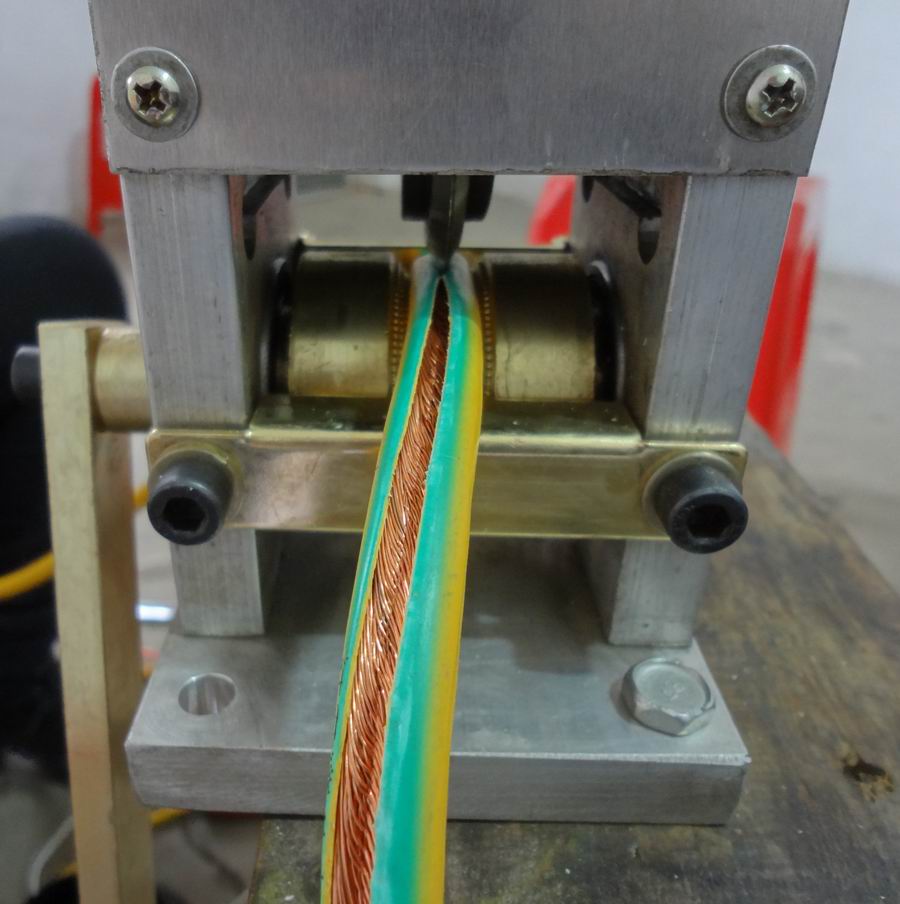 You may find it more beneficial to have one that is more lightweight and portable so that you can take it with you.

This will allow you to use your wire stripper on the job site, at home, or anywhere else you need to use it.


A portable tool will also keep you from having to haul the wire back and forth from your shop.
We also offer other Wire Stripping Machines,such as Commercial Wire Stripping Machine,
Cable Stripping Machine,Automatic Wire Stripping Machine,Copper Stripping Machine,
Electrical Wire Stripping Tools,Scrap Wire Stripping Tools,Wire Cutting and Stripping Machine,and so on,PLS enquiry or contact us,Thanks!