Product Description
We supply a range of multipurpose scrap recycling cable strippers for light medium and heavy duty,Verified Supplier and Good Price.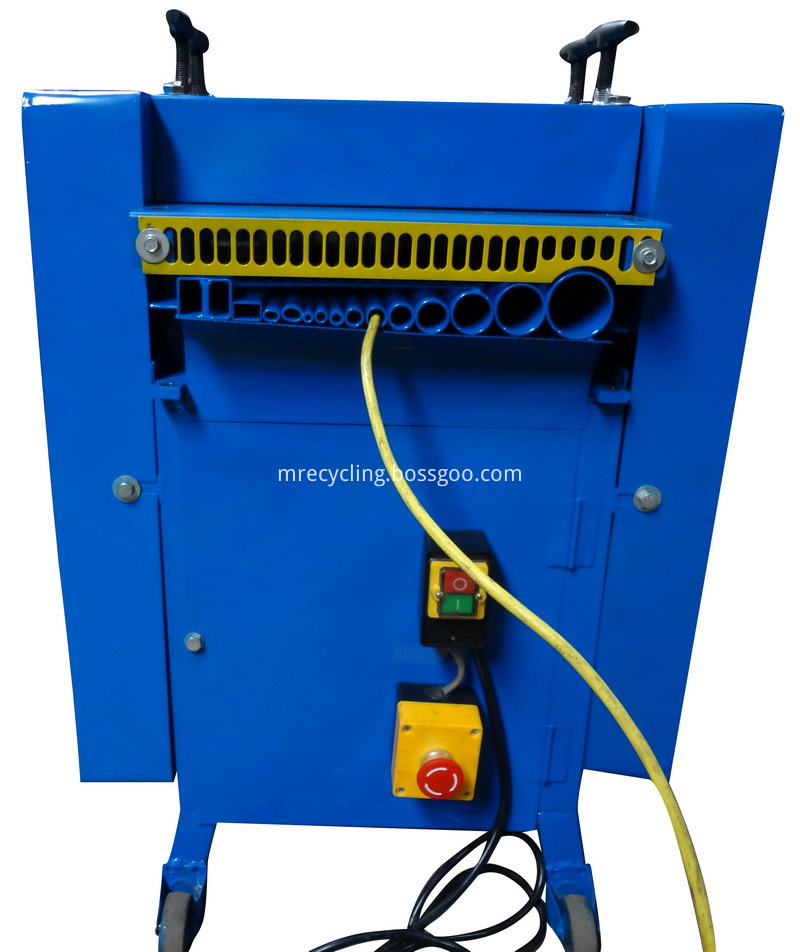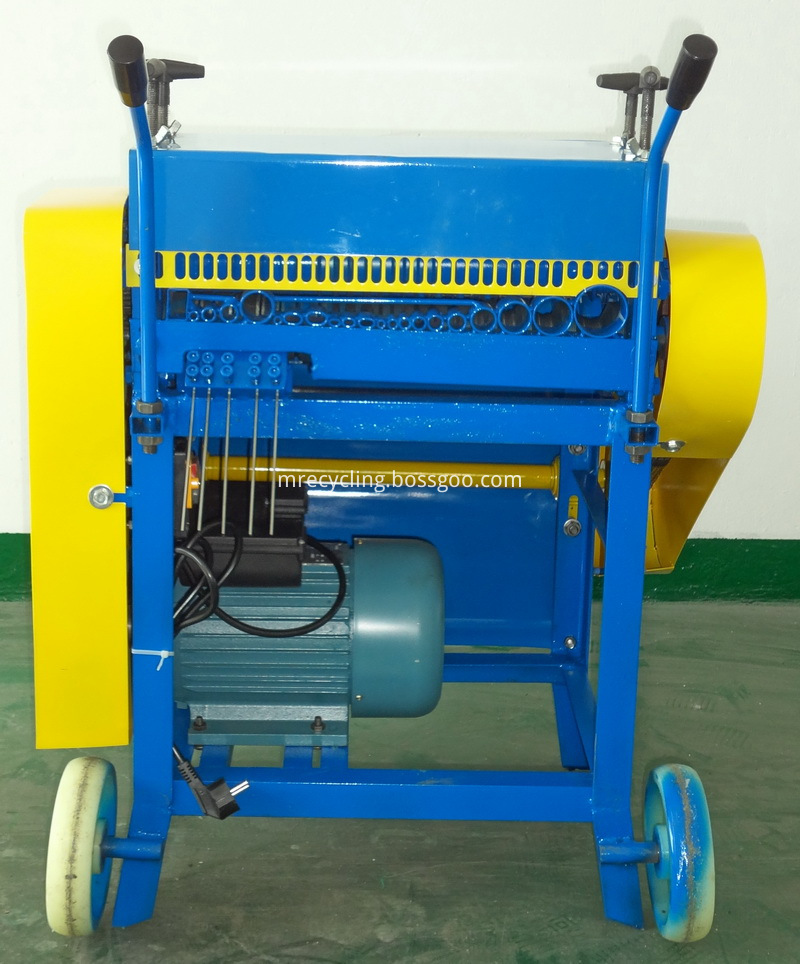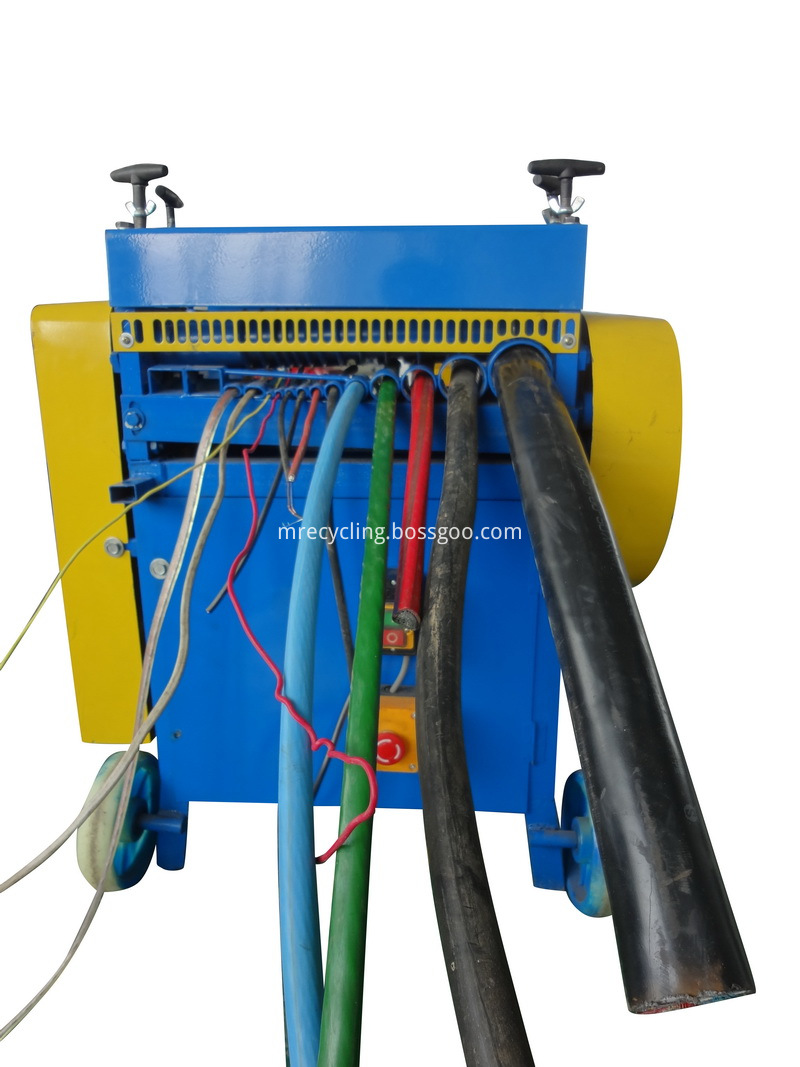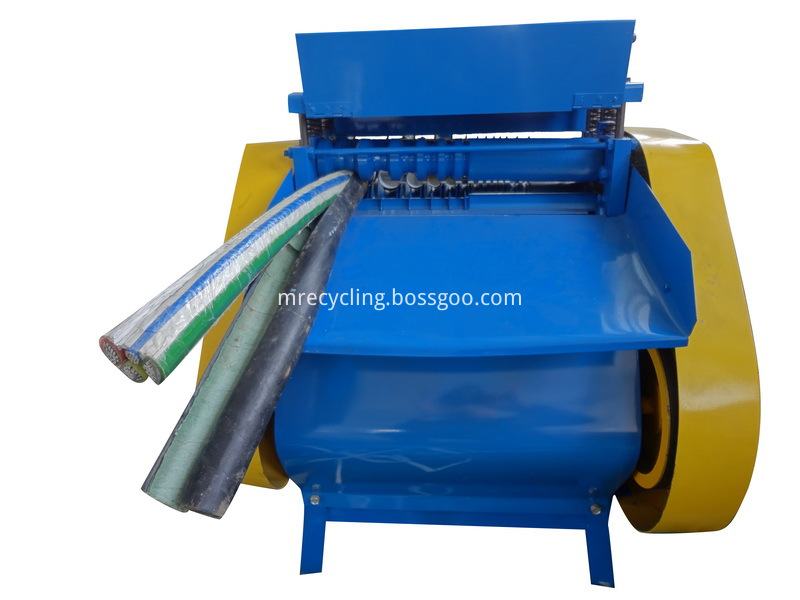 remove insulation from copper wire,turn your trash into cash.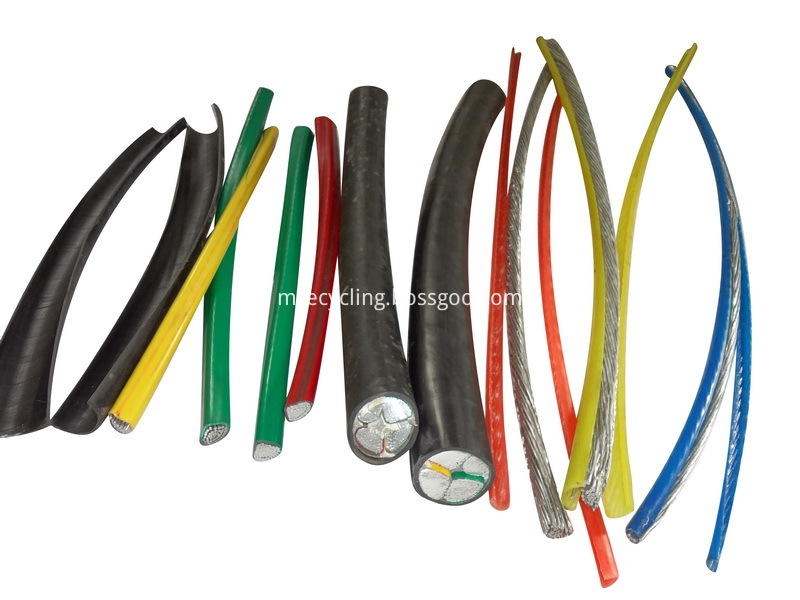 high-efficiency wire stripper machine with TUV CE approved.
high automation, small floor space.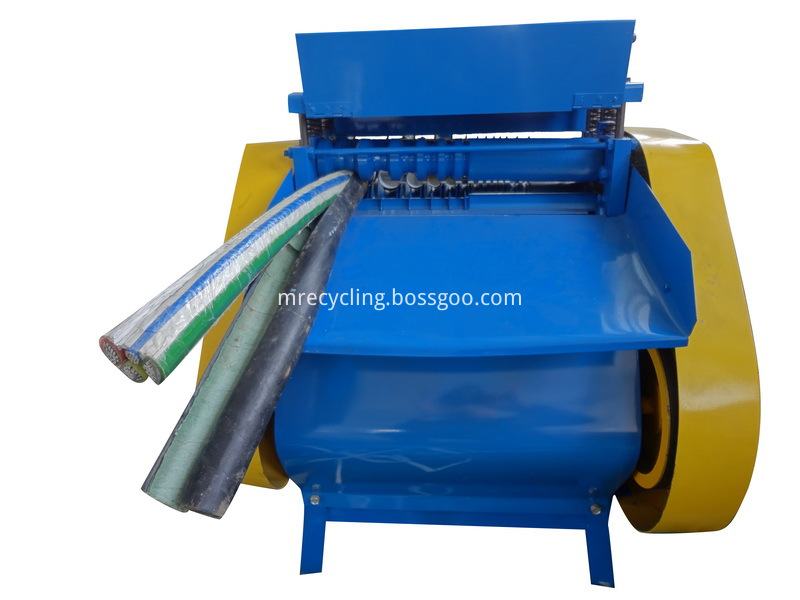 For the easiest and most direct way to recycle and recover your copper, aluminium and Lead scrap cable.