Product Description
It is a machine that sits on a table or bench, and has an opening through which you feed insulated wire.

It's quite simple because the stripped wire comes out the other end in a matter of seconds.

Many of these machines can handle wire up to 2 inches thick.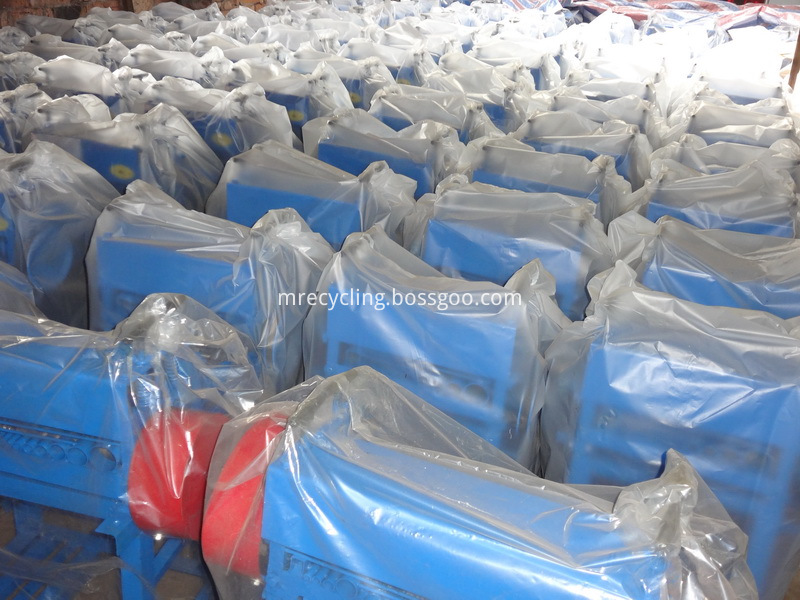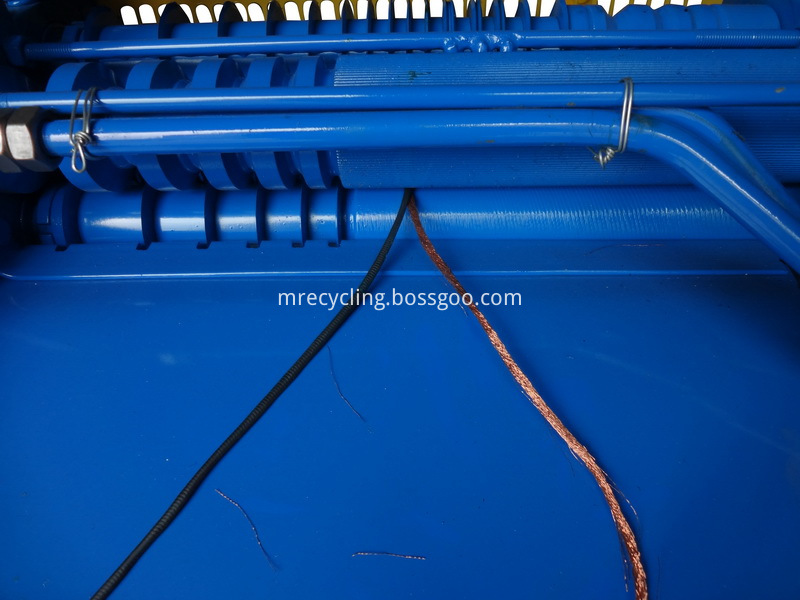 Buy semi-automatic wire processors to make your job easier.
If you need to process large amounts of wire, buying semi-automatic cable cutter is a good investment.
Find machines that will do all your cutting for you, saving you time and labor.