Product Description
aluminum clad panels separator

The heating steam let the aluminum plate one side end opening,

then with the pressure rollers stripping aluminum skin.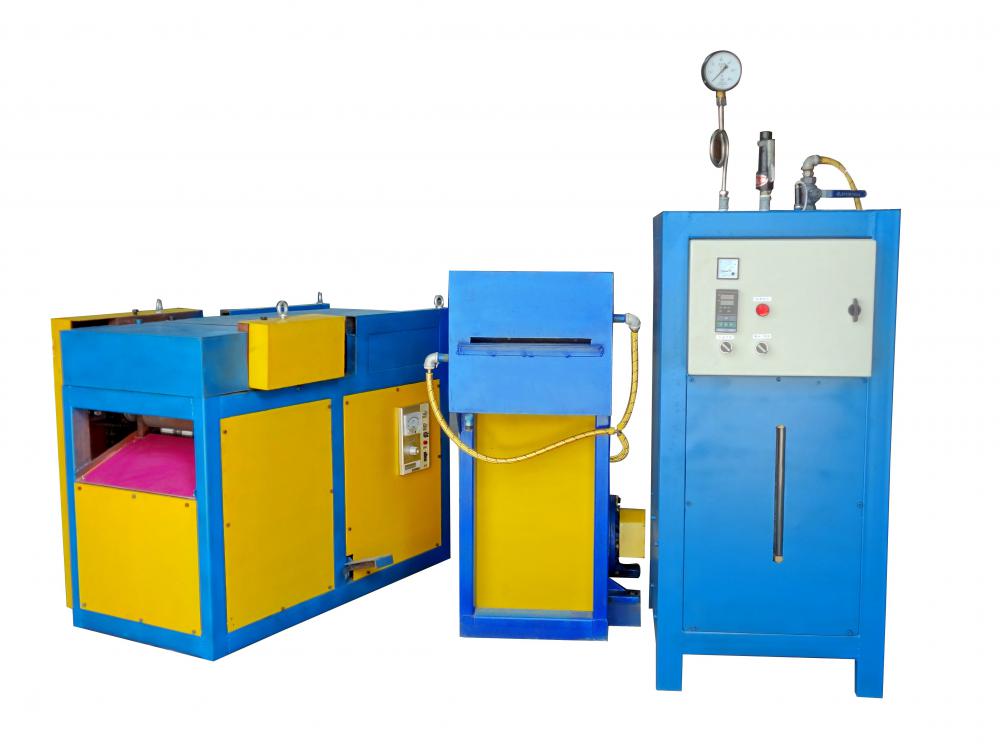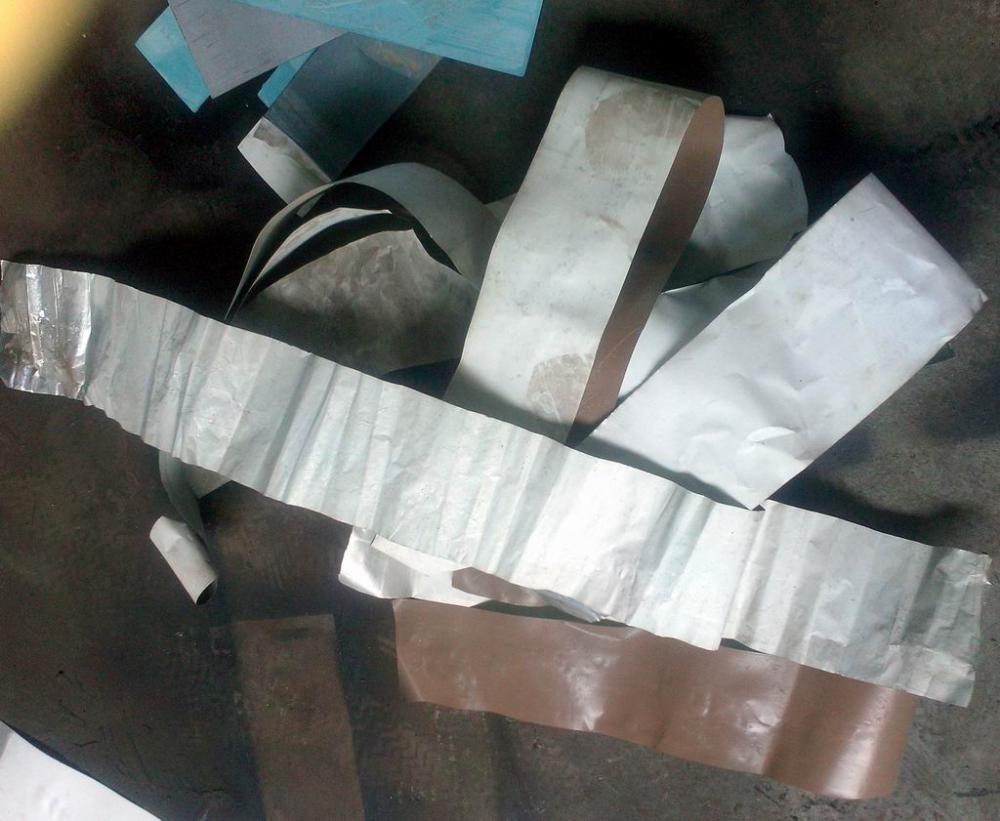 Specification:

1).Separator:1set,3KW,Measurement:L1100*W1100*H850(MM),Weight:400kgs.


2).Opening machine,1set,1.5KW,Measurement:L1050*W500*H1000(MM),Weight:120kgs.


3).Steam boiler,1set,12KW,Measurement:L700*W520*H1550(MM),Weight:160kgs.


Picking:In 3 plywood cases,1.8CBM,680KGS.


Capacity:3000kgs aluminum plate separating,8 hours working time.



Foot switch operation is adopted to guarantee the safe operation of operator.