Product Description
What happens to the scrap cable wire after you drop them off?
They are sorted by material and sliced into smaller pieces.

The processed scrap is packaged and shipped to a company that re-melts the materials and makes new products out of it.
An automatic scrap wire stripper can help you strip the insulation from the cable wire very quickly and easily.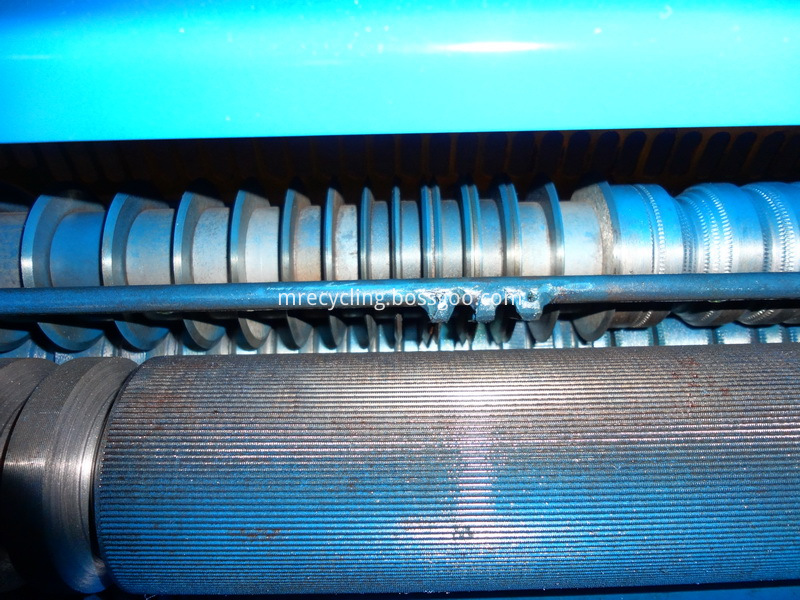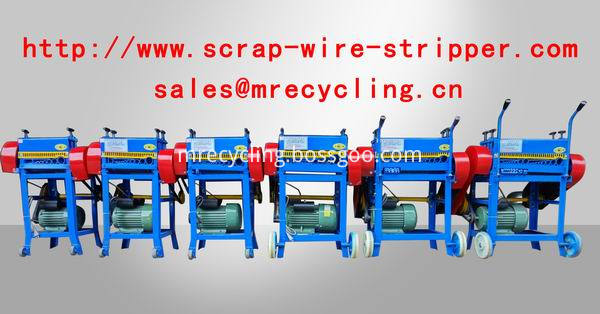 Power supply 230V-50HZ,2.2KW
Measurement L600*W640*H840.
Weight 100KGS.
Daily Output 400-1500KGS.
Processing diameter at 1-45mm cable wire.
Wire stripping capacity 35 meter/minute.
Steel rolls 4sets.
Blades 21 pieces
Slots 19 pieces
2pcs half wheel guard.